CHINAPLAS 2017 has a perfect end.
Attendance is about 200000, E-LUCK in the exhibition stand out in many black masterbatch products businesses, favored by the industry recognition and praise!
The exhibition review: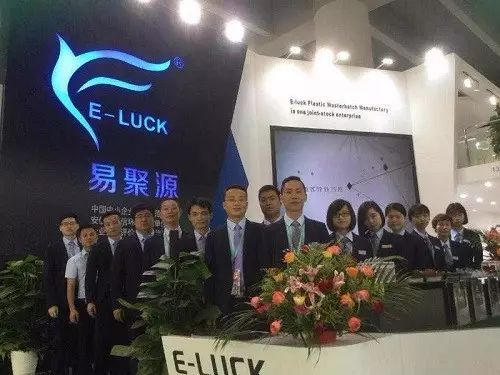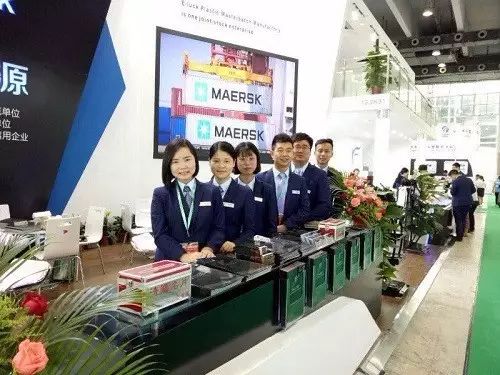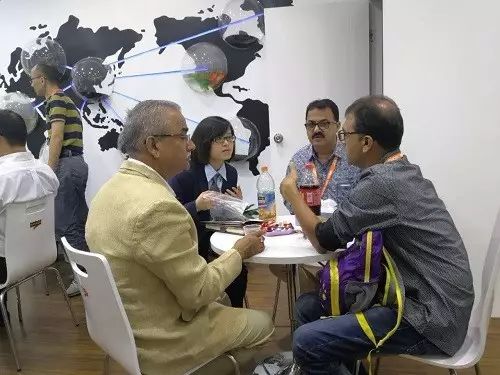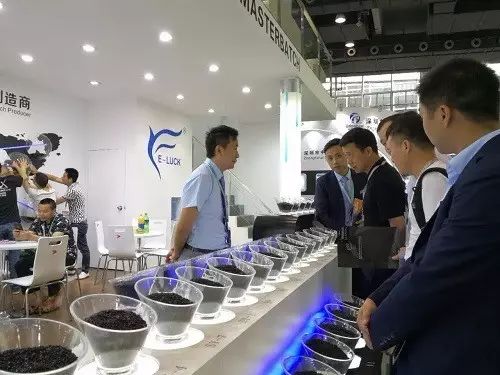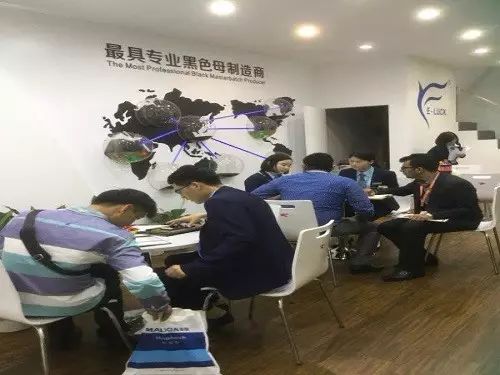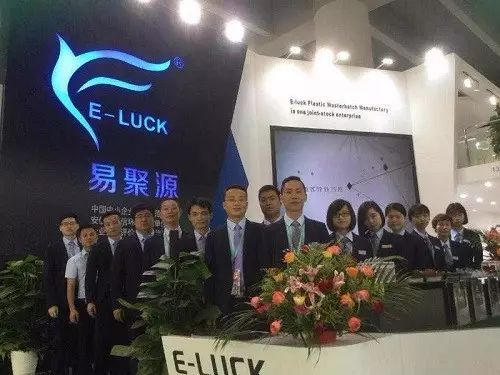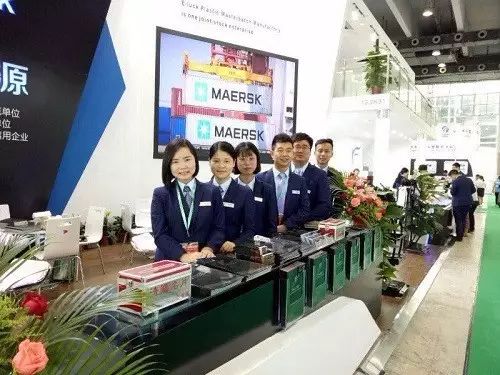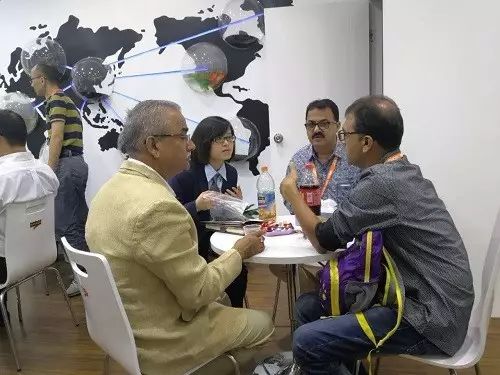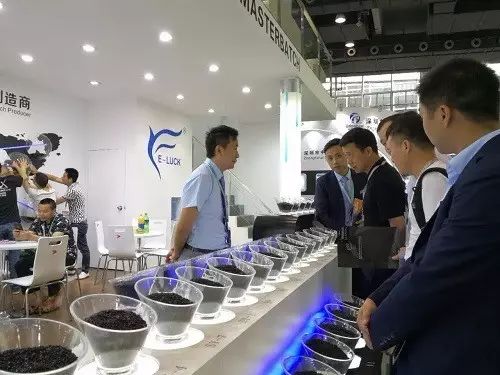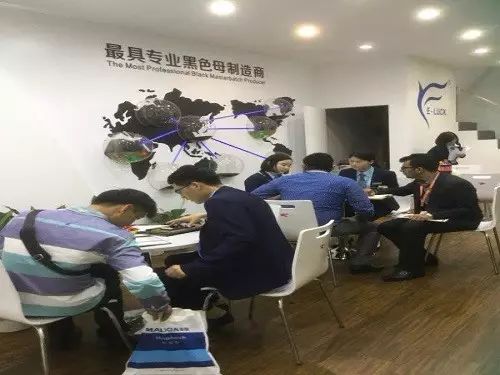 During the exhibition, E - LUCK booth visitors bustling, an endless stream, very busy!
Mr Yiziyou in command personally and interpretation of the product for the customer knowledge and analysis of market prospect;Our staff enthusiasm, patience, reception and interpretation of the professionally and new customers to visit the customers left a deep impression!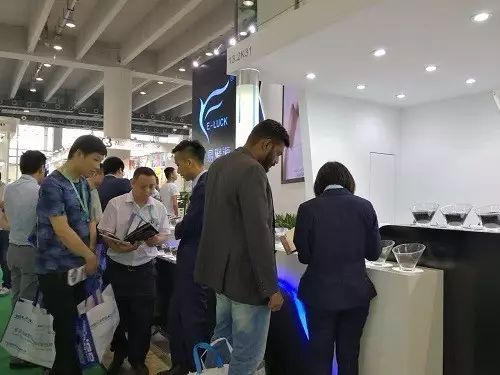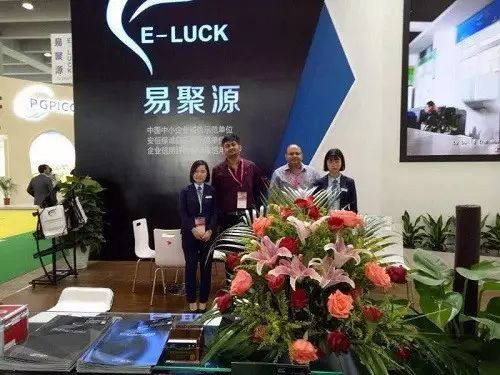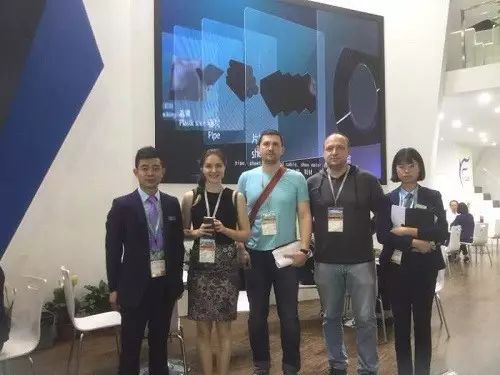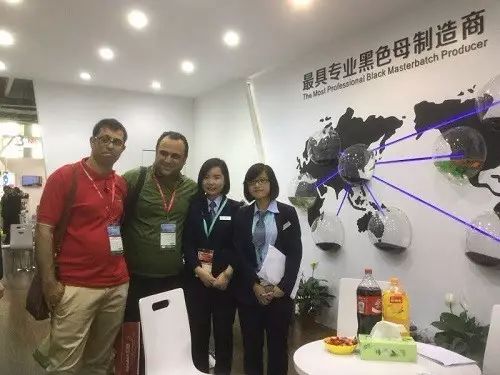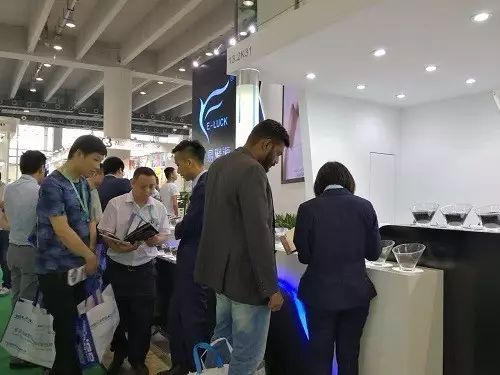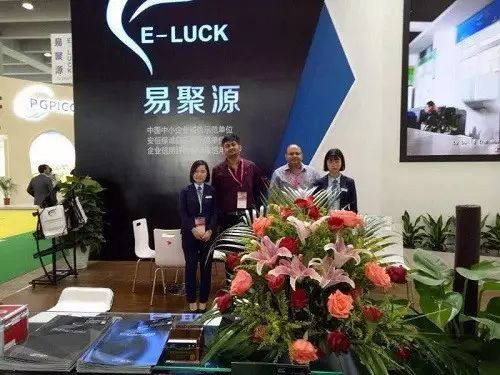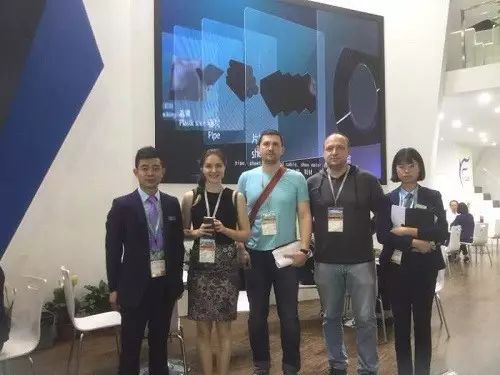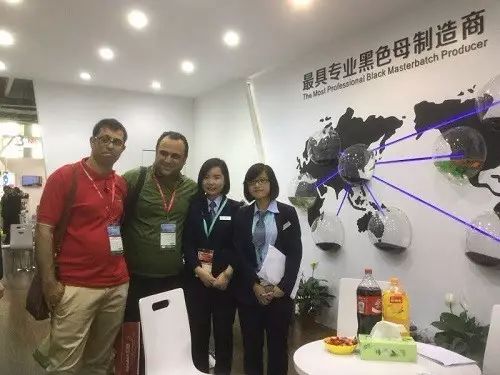 E-LUCK heartfelt thanks to all new and old customers the support and love.In the future, we will, as always, to provide you with high quality black female products and perfect service.Thank you for coming