香港易聚源科技实业有限公司
E-LUCK BLACK MASTERBATCH
惠 州 易 聚 源 塑 业 科 技 有 限 公 司
东 莞 市 好 优 塑 胶 化 工 有 限 公 司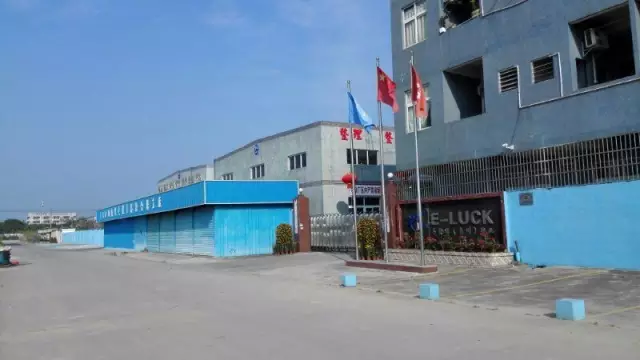 父亲节Father's Day
顾名思义是感恩父亲的节日。约始于二十世纪初,起源于美国,现已广泛流传于世界各地,节日日期因地域而存在差异。最广泛的日期在每年6月的第三个星期日,世界上有52个国家和地区是在这一天过父亲节。节日里有各种的庆祝方式,大部分都与赠送礼物、家族聚餐或活动有关。
Just as its name implies is a grateful father festival.About began in the early 20th century, originated in the United States, has been widely circulated around the world, holiday date because of the differences between the regions.The date of the most widely in the third Sunday of June each year, there are 52 countries and regions in the world is in the day before father's day.Festivals have various ways of celebration, mostly related to gifts and family dinner or activities.
易聚源祝天下爸爸,父亲节快乐,生活美满,工作顺利,身体健康!
E-LUCK wish all father, happy father's day, happy life, work smooth, keep healthy!
第6届印度国际橡塑展览会
6th PLASTASIA-2017
展会时间:2017年7月08日-11日
Date: 8th - 11th July 2017
展会地点:印度新德里Pragati Maidan展览中心
Venue: Pragati Maidan,New Delhi,India.
易聚源展位号:12号厅 E91B
E-LUCK Booth No.Hall 12 E91B