ELUCK congratulated the seventeenth Vietnam International Plastics industry exhibition in HO Chi Minh,City has a preter ending!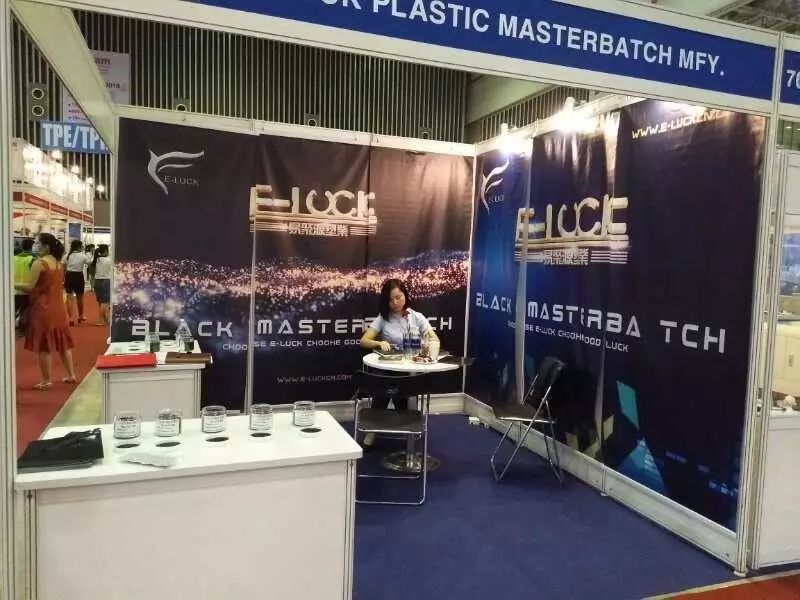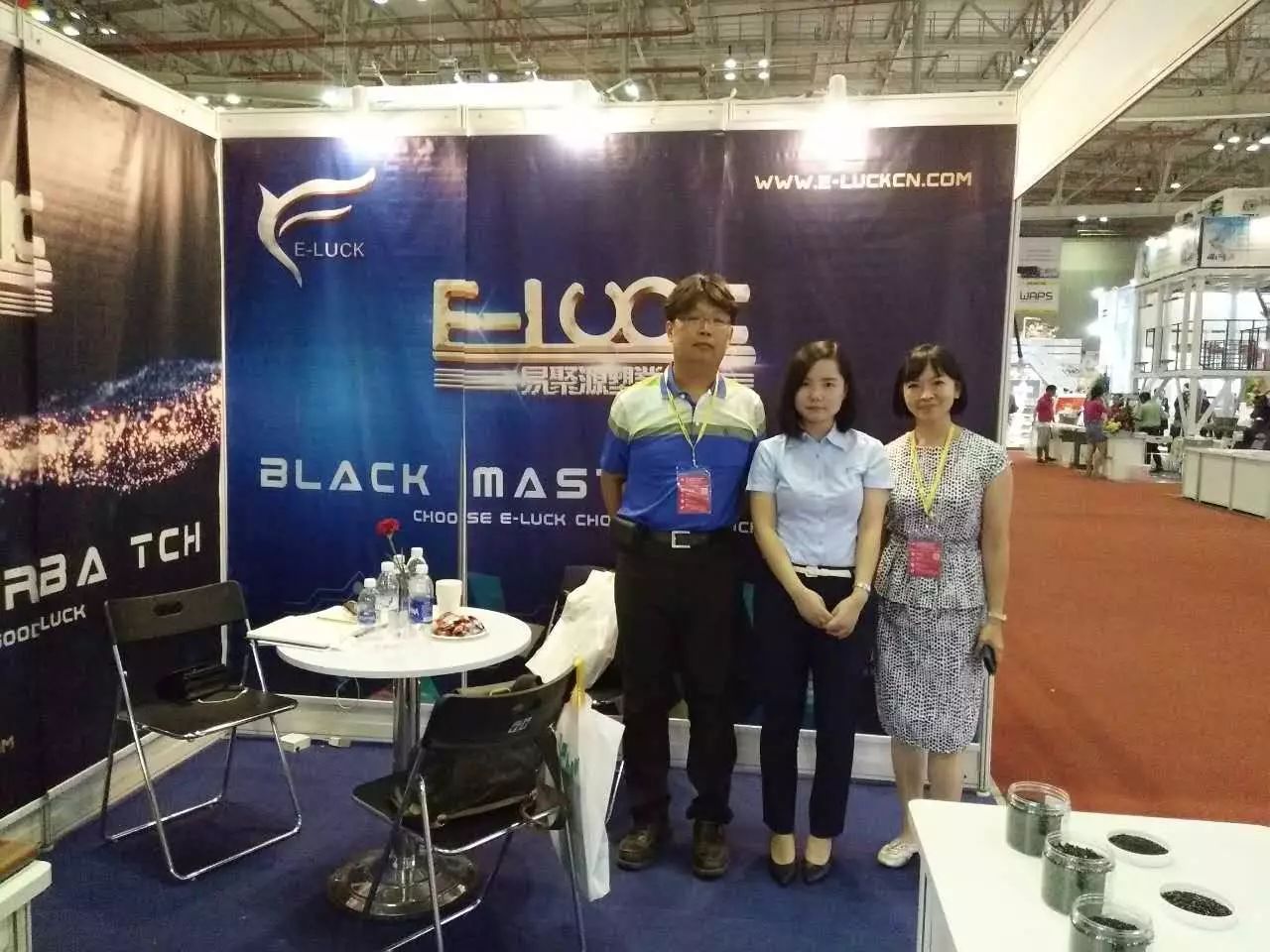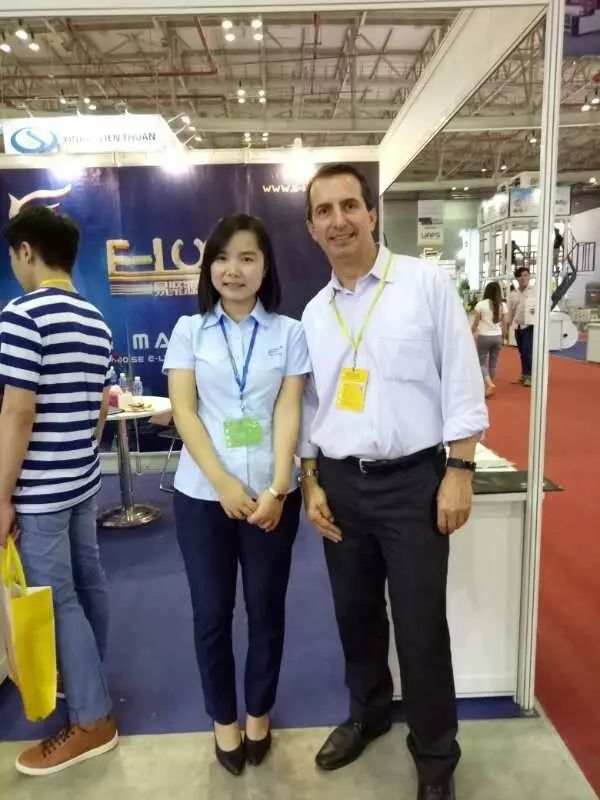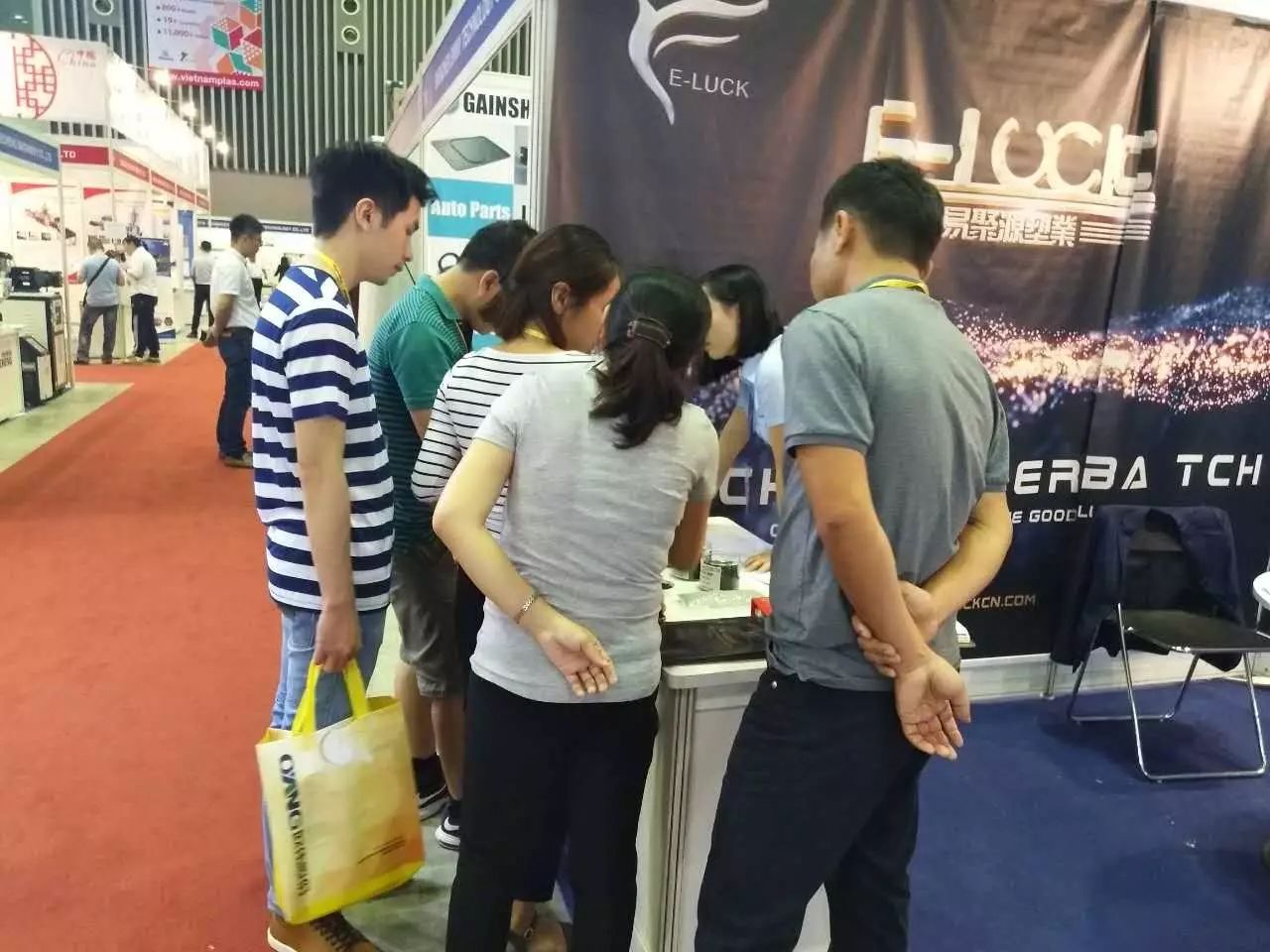 The seventeenth Vietnam Hu Zhiming exhibition gives you more opportunity to communicate, we also feel all of our
(e-luck) of a high degree of enthusiasm and strong support to our booth design, approval and praise products and exhibits
creative. Here, we will sincerely to you thank you! Your support and trust is our progress and growth power of the inexhaustible
source! Every time you participate, every suggestion, have prompted us to continue to forge ahead! It is our duty to win your
satisfaction.
Through this exhibition, our energy (e-luck) exhibition team actively introduced the development of enterprise and innovation
development mode to international friends, all to easy energy (e-luck) have a deeper understanding of color masterbatch products,
"energy" brand not only further outward to go out and expand the brand influence, and the the industry inside and outside institutions
still negotiate the exchange unit, to establish a solid relationship, for the future development of multilateral cooperation, exchanges,
joined forces to lay a solid foundation! Vietnam Hu Zhiming City International Plastic Industry Exhibition seventeenth will be the perfect ending,
we look forward to working with you again!