Good news! The 2019 PLASTIMAGEN exhibition comes to a successful conclusion on April 5 in Mexico.

E-LUCK appreciate for all customers trust and support, we will continue to provide our customer with best service and Continuous and stable quality.
Exhibits include raw materials, masterbatch, auxiliary and auxiliary materials, rubber industrial machinery and equipment, finished products and semi-finished products, packaging machinery and materials, etc., which are welcomed by the north American market.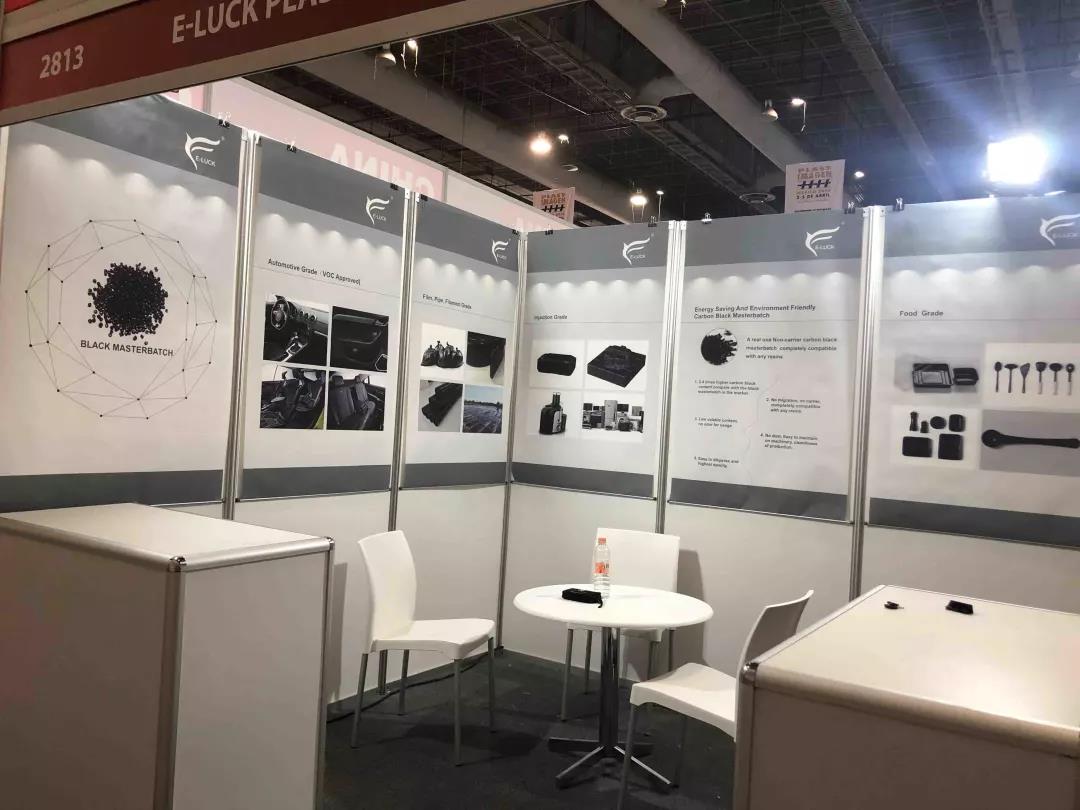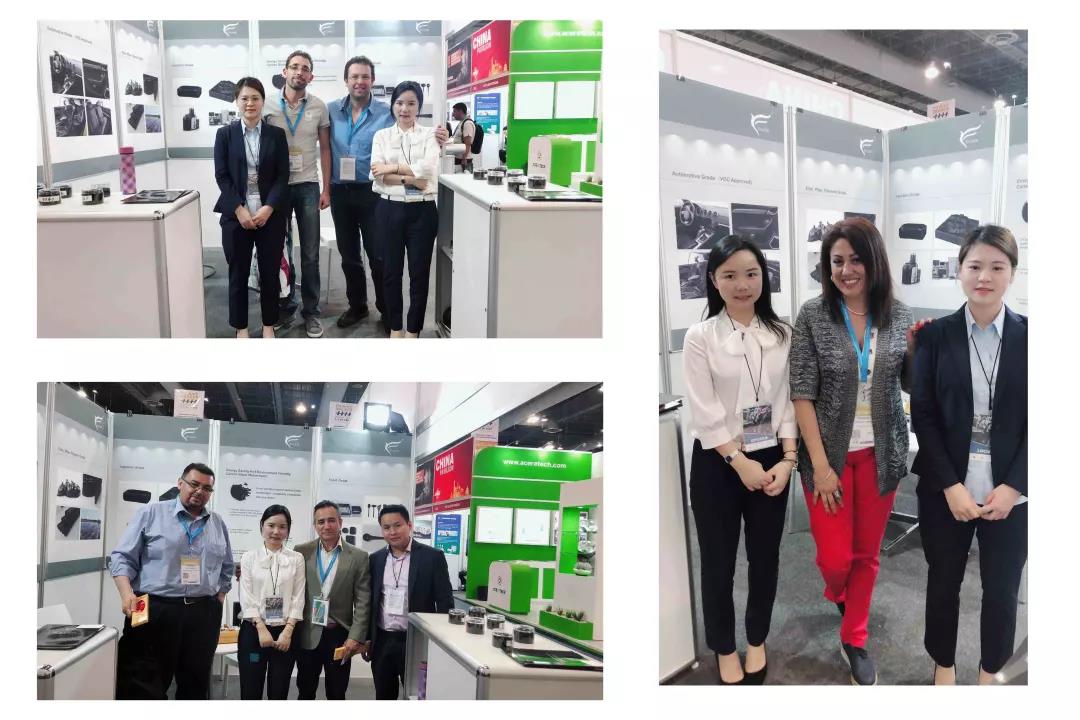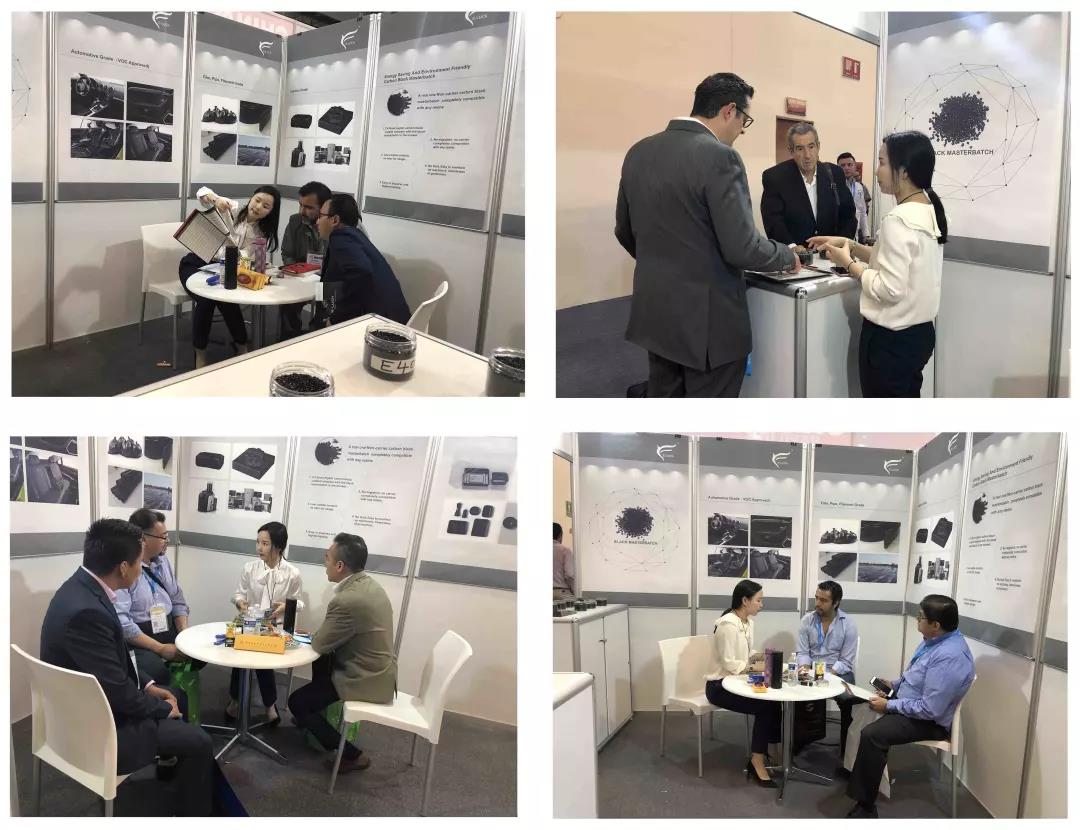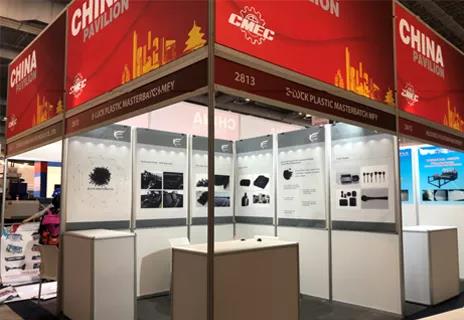 Our Mission
In our mission to create high quality products, we endeavor to have integrity and the best interests of our clients at heart.

Our Marketing Concept
Our client's satisfaction serves as our motivation.

Our Production Concept
To manufacture various products for our clients, exchanging their trust with our sincerity.


Our Culture
Continue to cultivate our brand, be honest and trustworthy and always put our client's needs first.

Our Spirit
Continue to advance the quality of our products in a safe and effective manner.