To go further - it's not only our core spirit in our work, but also the belief among our life. E-LUCK organized a trip to Shaoji Bay during the national holiday in order to give our colleagues a break and fully prepare the upcoming days!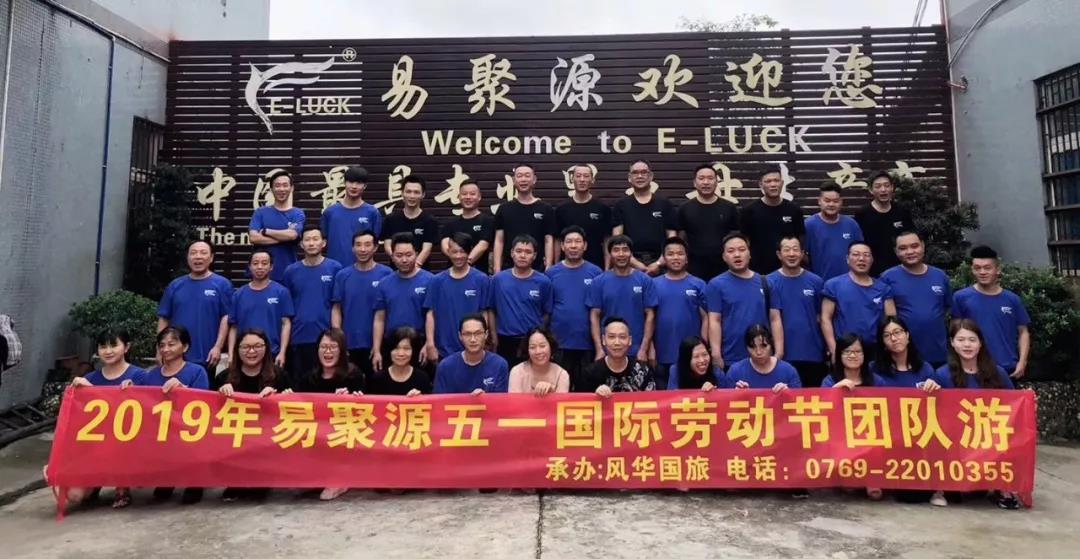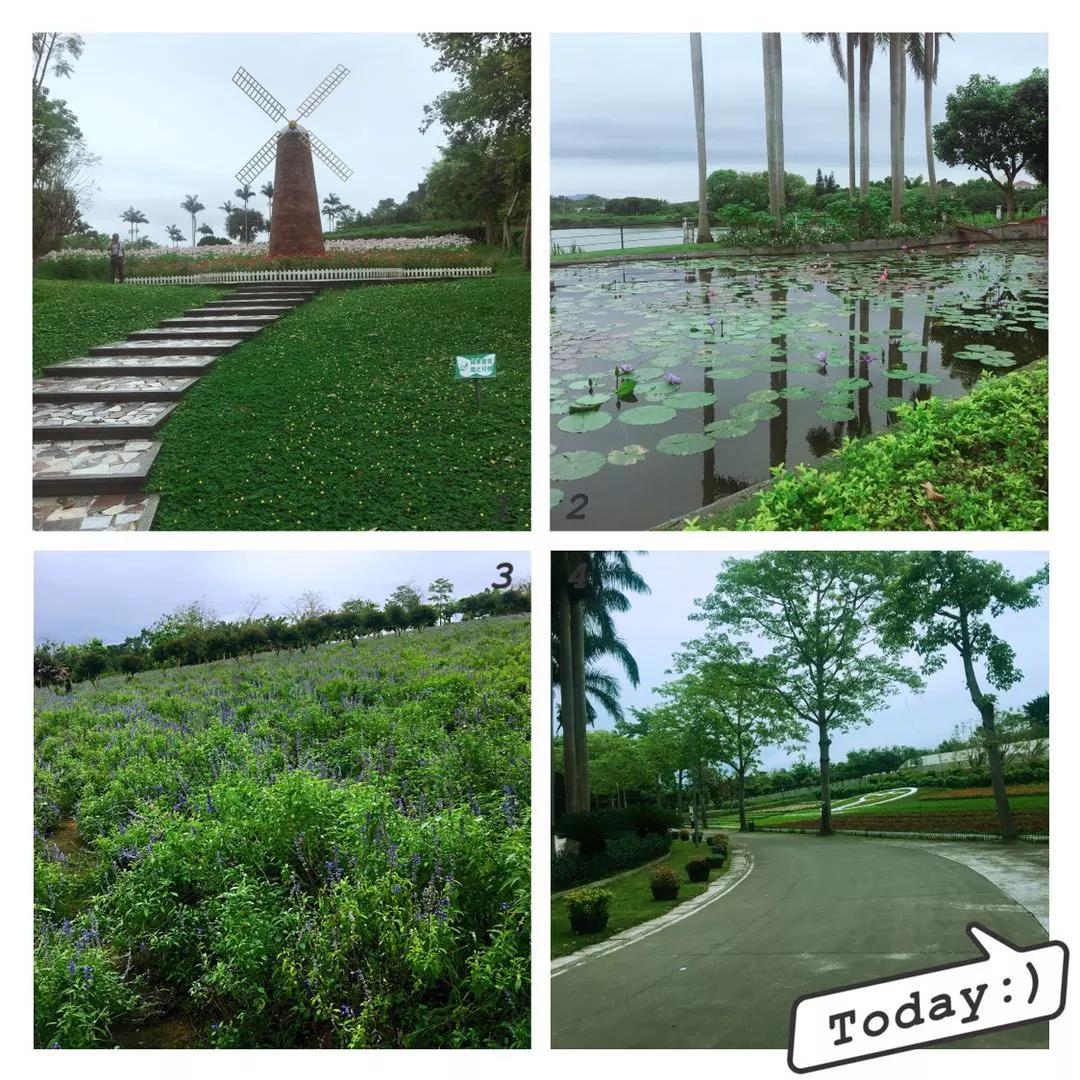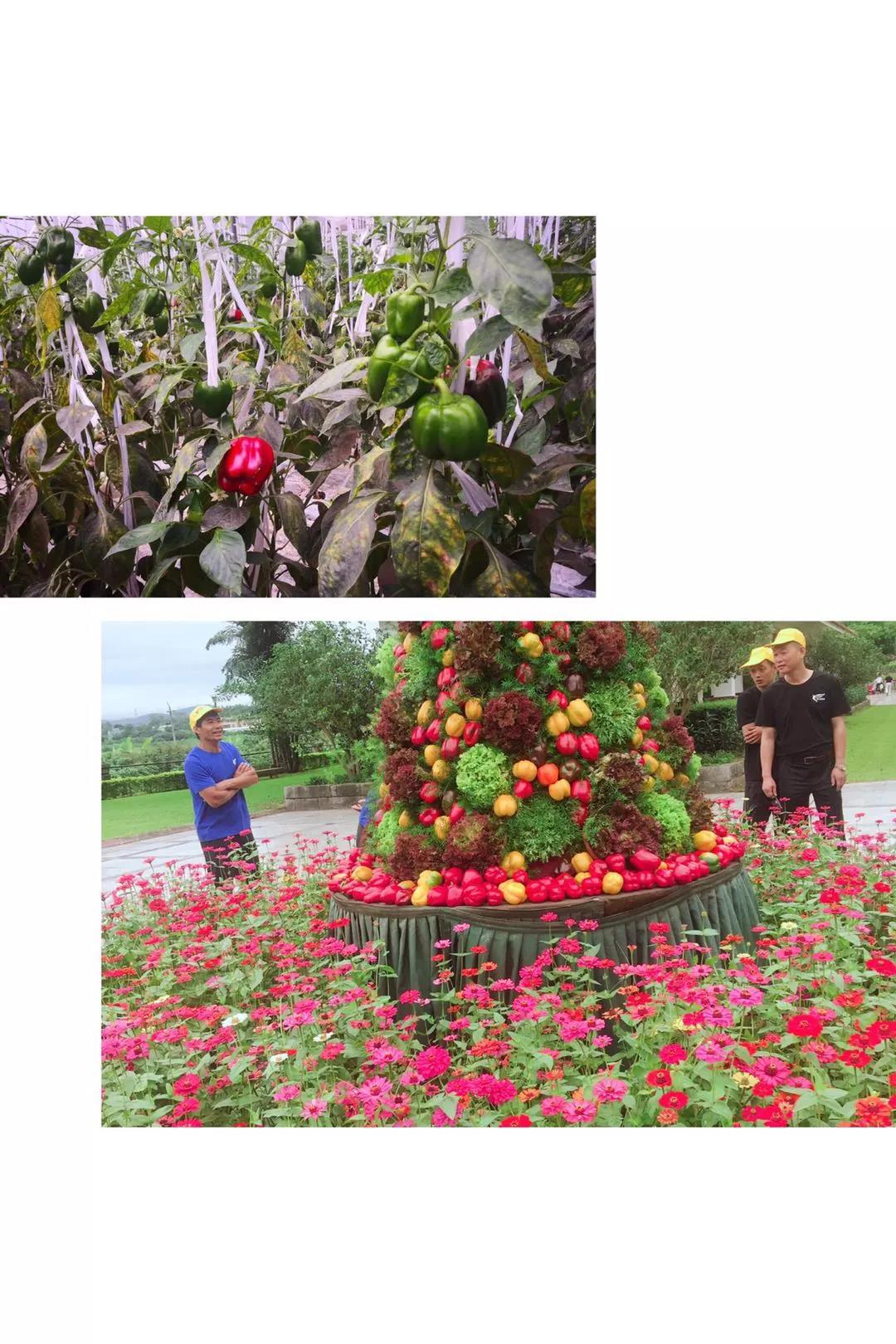 Recreative Activities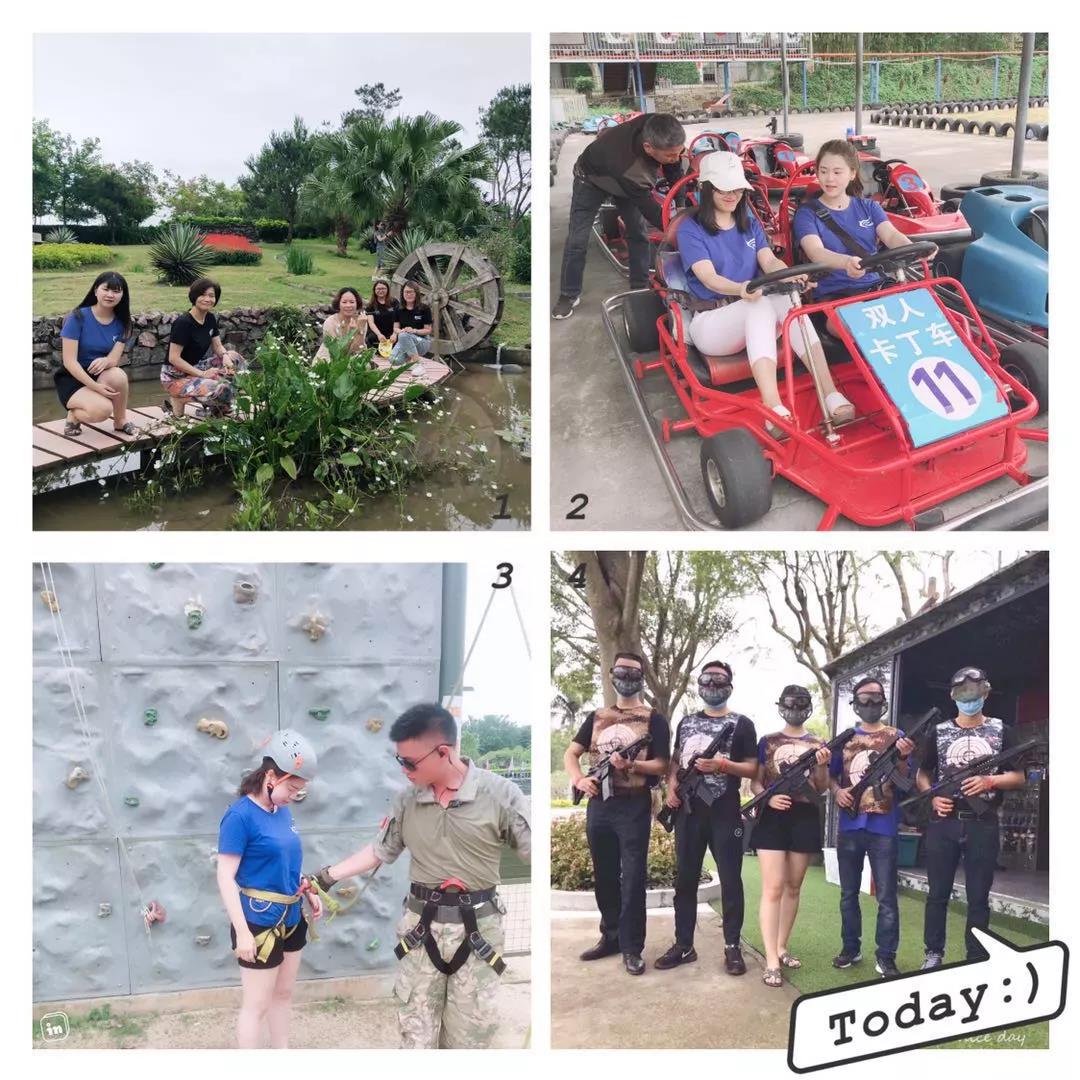 On 1st May, we set of from company, and reach our first stop - the beautiful Yongji Garden. The garden includes multiple activity facilities : travel, entertainment, meeting, vacation, etc. People can take a full break and have lots of fun here. All the E-LUCK staffs have a great time, just like a big lovely family!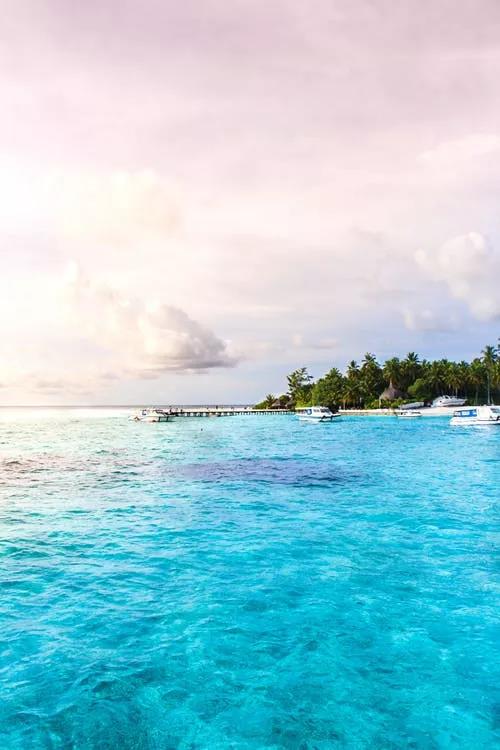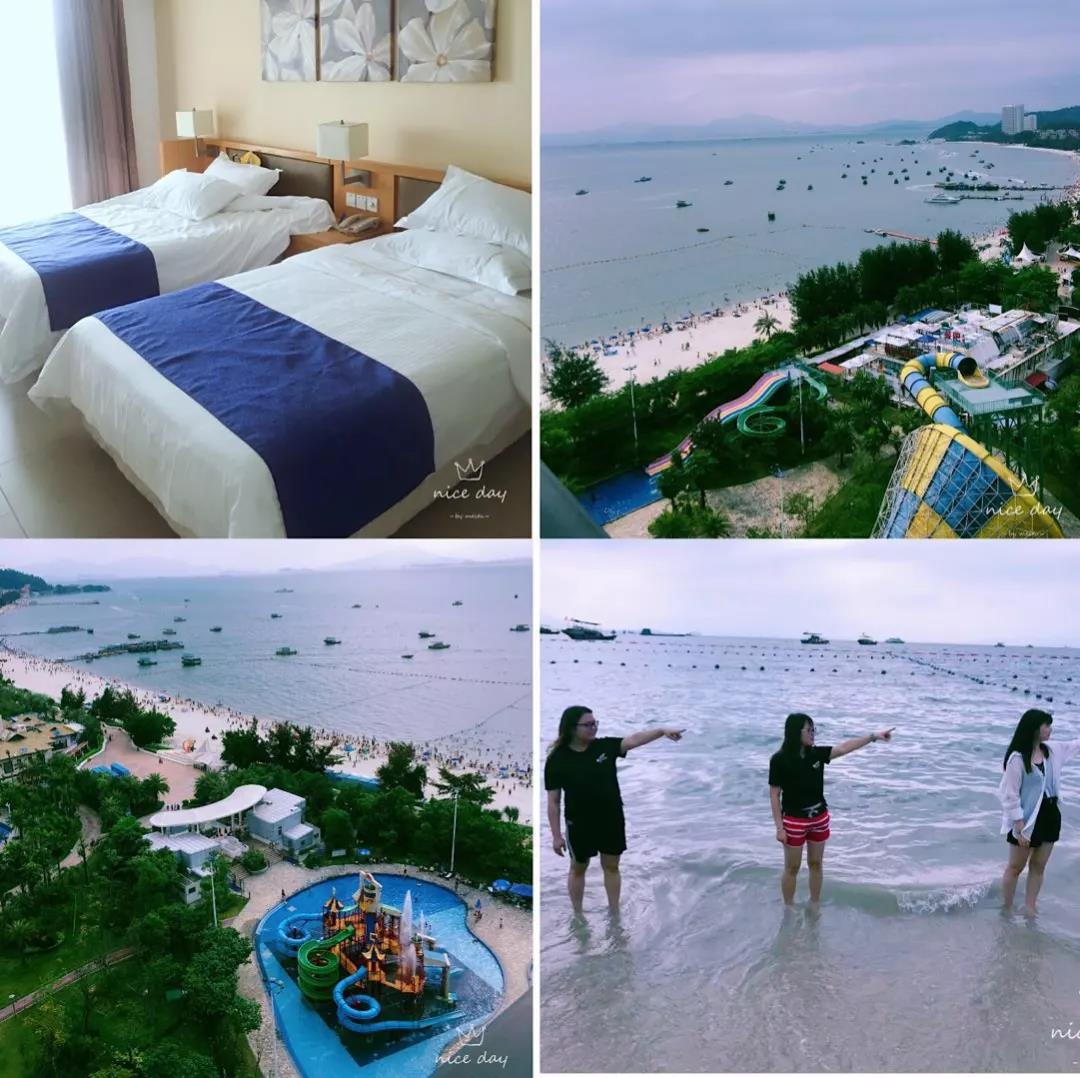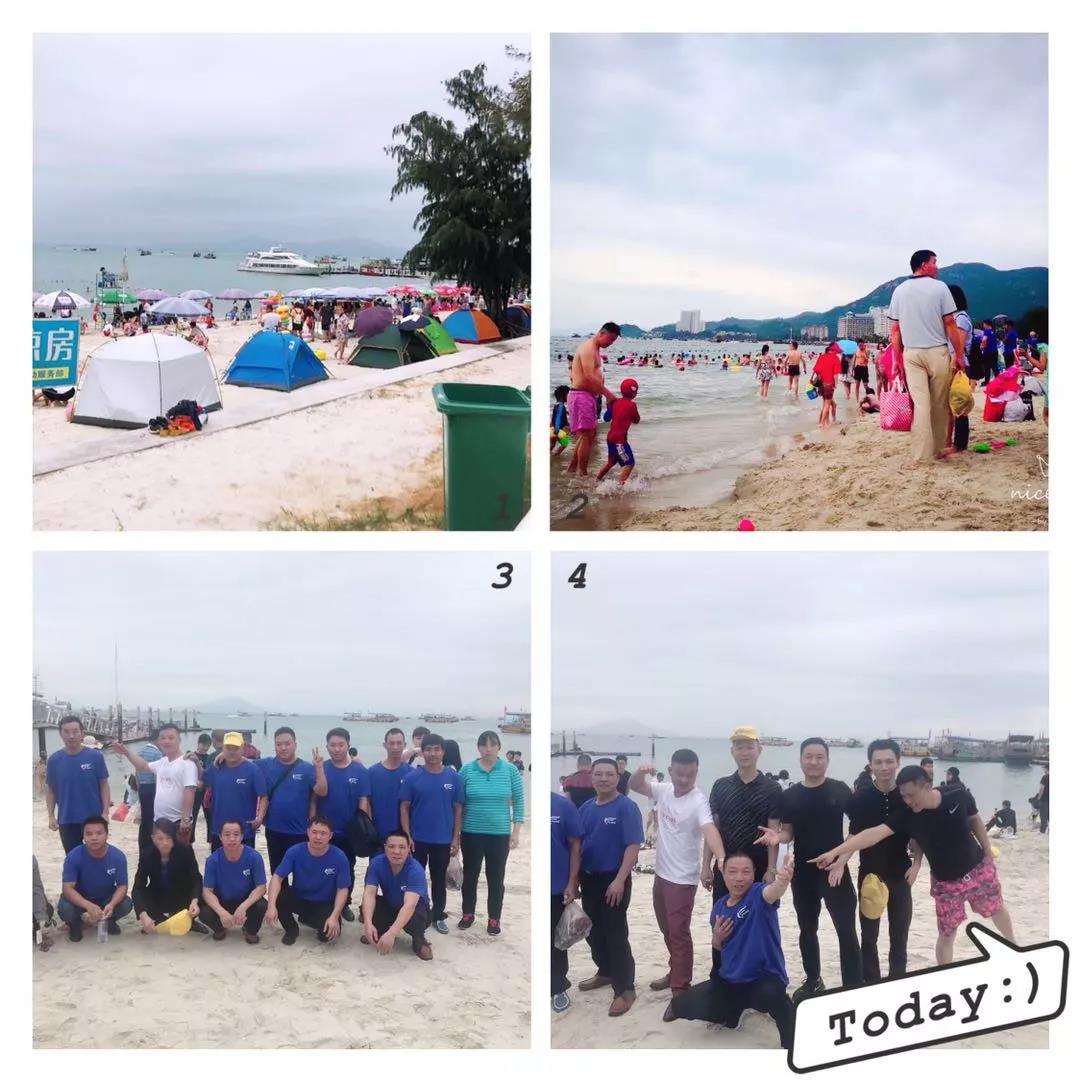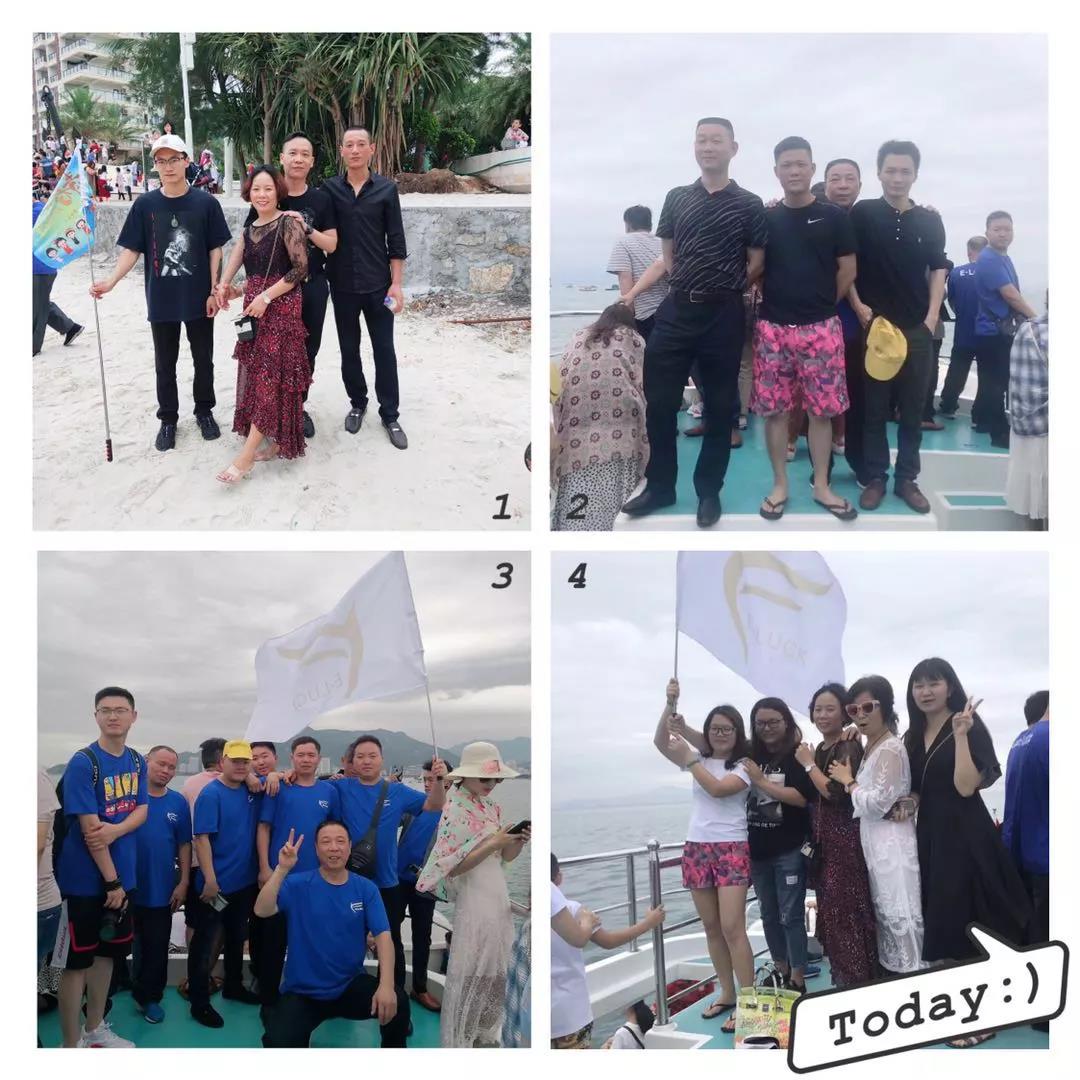 On 2ed May, we reach the beach and live in the hotel nearby the sea. Soft beach, blue sea and the gentle wind surprised us. Moreover, the delicious food and bear made the trip worthy!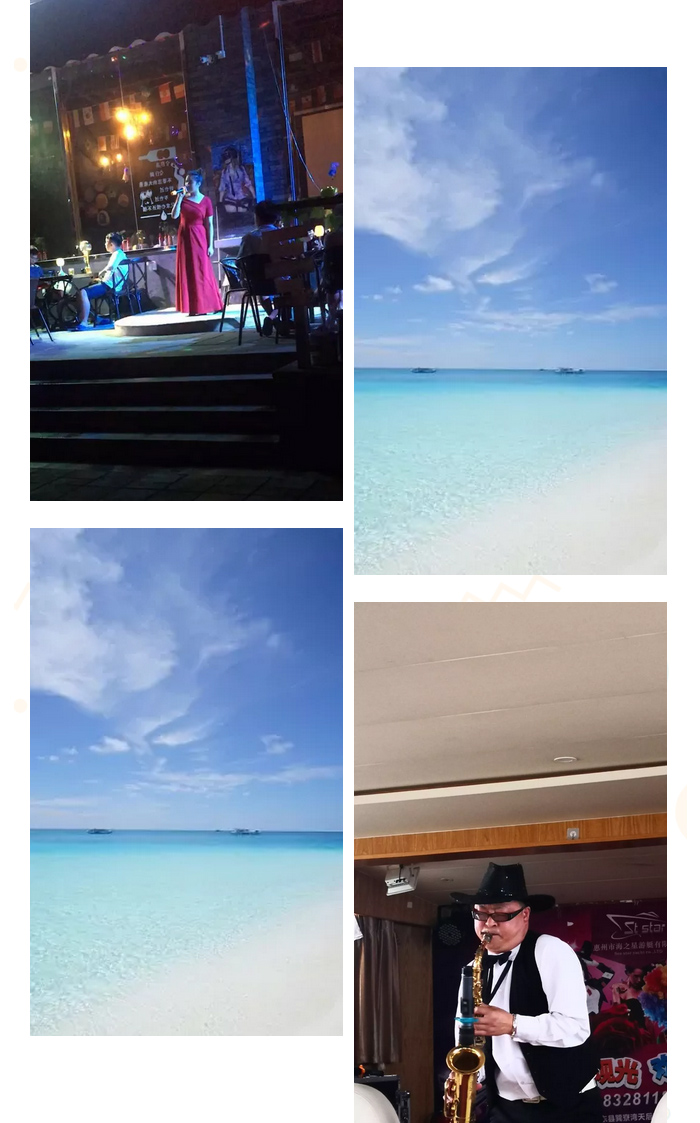 It's such a great time that we spent, which also gives us the best memory. Stop for a while, enjoy the present, and we shall go further along with E-LUCK!