Exhibition Name: The World`s No.1 Trade Fair for Plastics and Rubber
Exhibition time: 2019.10.06-23 days (8 days in total)
Venue: Düsseldorf International Exhibition Center
Organizer: Düsseldorf Exhibition Company
Holding Period: every three years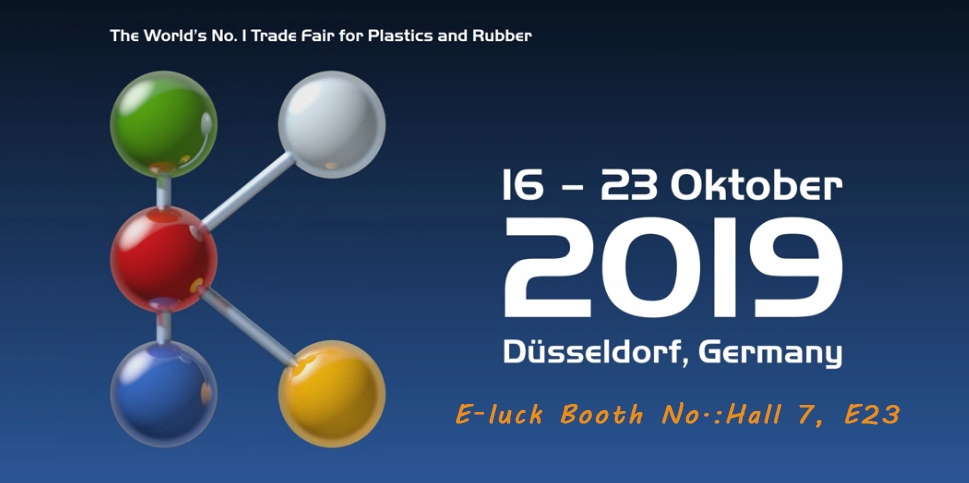 The Düsseldorf International Plastics and Rubber Exhibition (K-Exhibition) is a global plastics and rubber industry exhibition. The exhibition, which will be held every three years, has been successfully held for 20 years, and her 20th event will be celebrated in 2019. The K show is well known across the world for bringing new business opportunities to all areas of the plastics industry.
Exhibition scope:
1.Plastic machinery and equipment: injection molding machine, blown film machine, plastic calender, hollow blow molding machine, plastic molding machine, plastic granulator, plastic extruder, plastic machine auxiliary machine, other plastic machinery, feeding regenerative crusher , film drawing machine, foaming equipment, etc.
2.Rubber machinery and equipment: rubber cutting machine, rubber extruder, rubber mixer, rubber granulator, rubber cutting machine, vulcanization tank, rubber laminating machine, rubber molding machine, rubber setting machine, rubber joint machine, vulcanization Machine, desulfurizer, bag making machine, rubber calender
3, rubber and plastic processing equipment and quality testing equipment
4, all kinds of plastic products and plastic film; rubber and plastics processing chemical raw materials, additives and auxiliary materials; rubber and plastic processing molds and accessories; rubber and plastic products.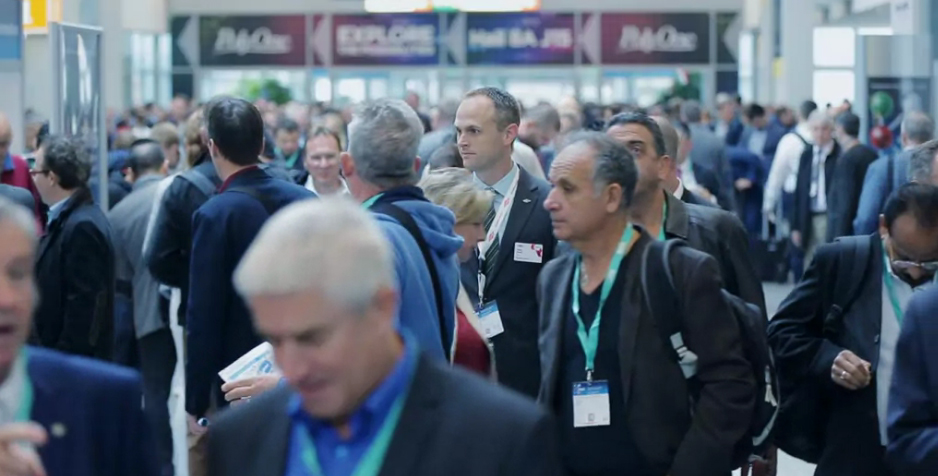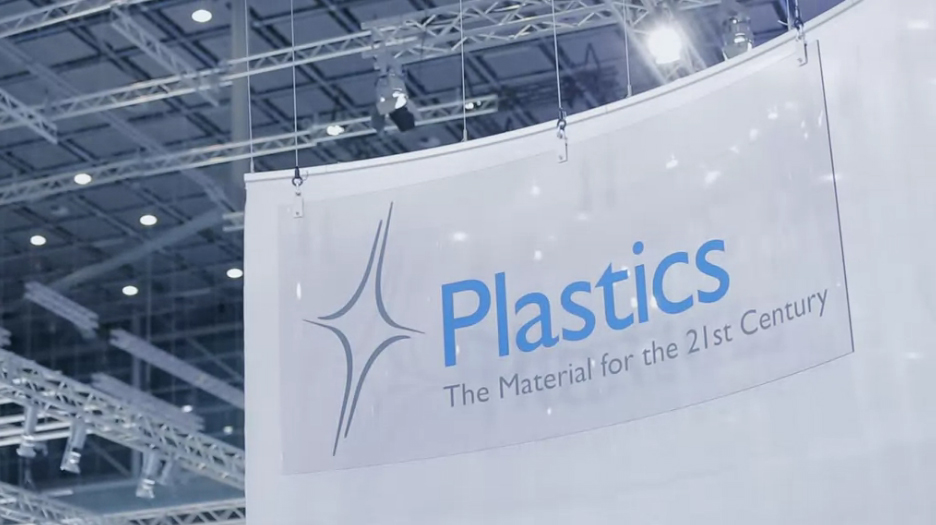 As a member of the China Plastics Association (Multifunctional Plastics Association), E-LUCK has integrated scientific research, production, and trade into its headquarters at Huangxi Industrial Park, Shiwan Town, Boluo County, Huizhou, Guangdong. Our close proximity to Guangzhou, Dongguan and Shenzhen, has presented exceptional regional advantages, making for swift and effortless trade between regions.
The company's main products are independent R&D, involving black masterbatch , LFT and engineering plastic compounding . Our products have been widely utilized across many different fields including: the auto industry, electronics, municipal construction, military industry, new energy etc. Our high-quality products are sold nationwide, as well as in over 30 countries around the globe, providing thousands of businesses with a reliable and superlative service.
At present, the company has established two manufacturing bases in Sichuan and Huizhou. With the annual output of black masterbatch already at 50,000 tons, and that of LFT(LONG GLASS FIBER REINFORCED POLYPROPYLENE) at 20,000 tons, we predict these figures to grow exponentially in the coming years as the company continues to develop itself into a comprehensive, multifunctional, and first-class plastics enterprise.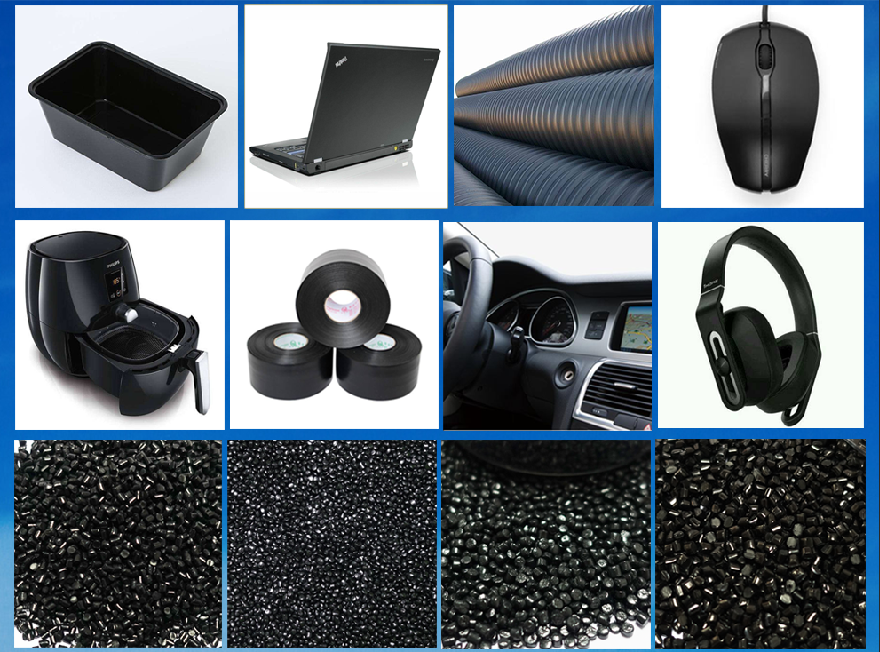 E-LUCK products mainly include:
Black masterbatch
Carbon dioxide particles
High performance fiber reinforced composite
Plastic modified engineering materials
Our products are widely used in automotive, electronic appliances, municipal construction, military and new energy fields, providing quality services to thousands of companies around the world.