The K show is over
The World's No.1 Trade Fair for Plastics and Rubber in Germany ended successfully today
The 21st Dusseldorf international plastics and rubber exhibition (K exhibition for short) closed today. Germany K exhibition has always been one of the world's largest plastic exhibition, once every three years, each session is a gathering of businessmen. This global plastic event brings new opportunities and development to the plastic industry!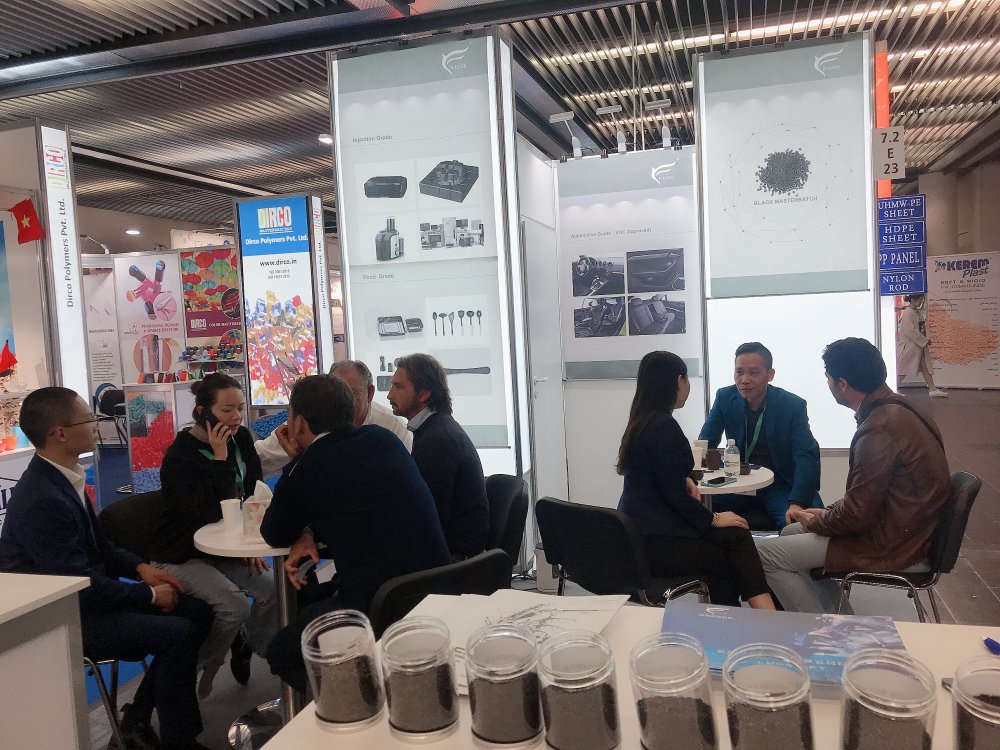 With the beginning of K exhibition on 16th, our team of E-LUCK has come here again, making active preparations and being busy. The 8-day exhibition has come to a successful conclusion today! Easy source professional commitment to black mother, new materials, long glass fiber reinforced composite materials research and development and production, again with high quality products to win the trust of customers! Product customization can fully meet customer needs!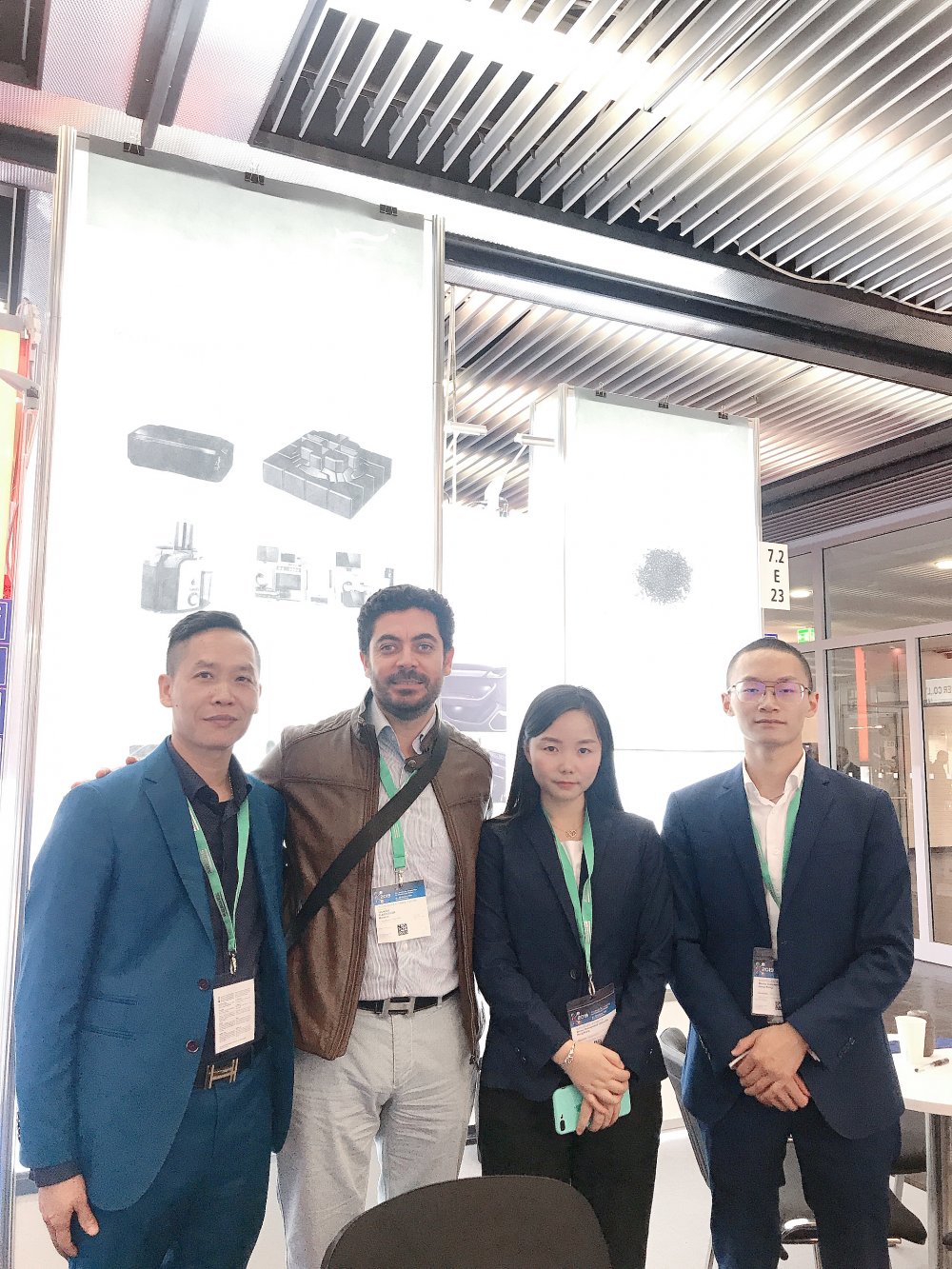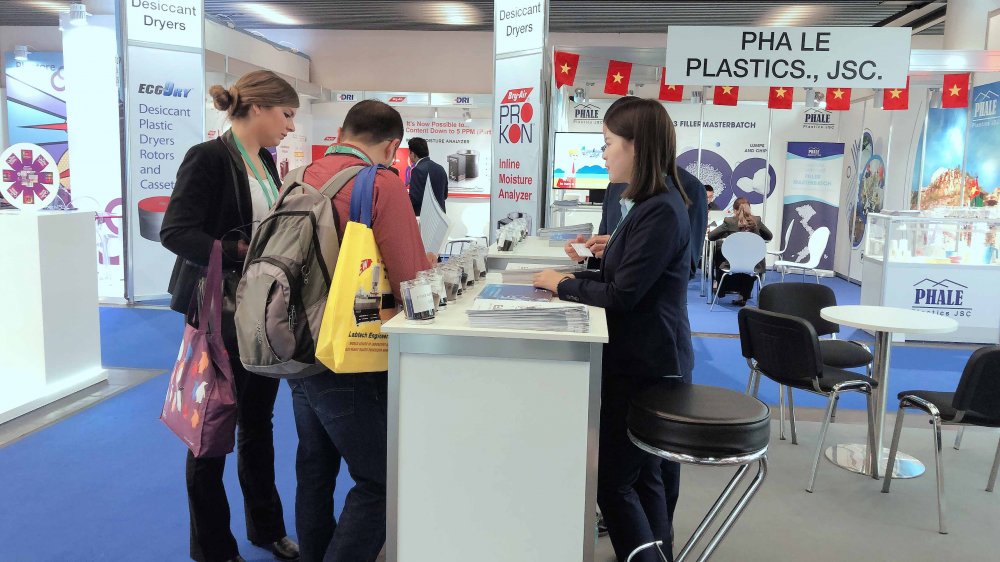 Part of the product performance table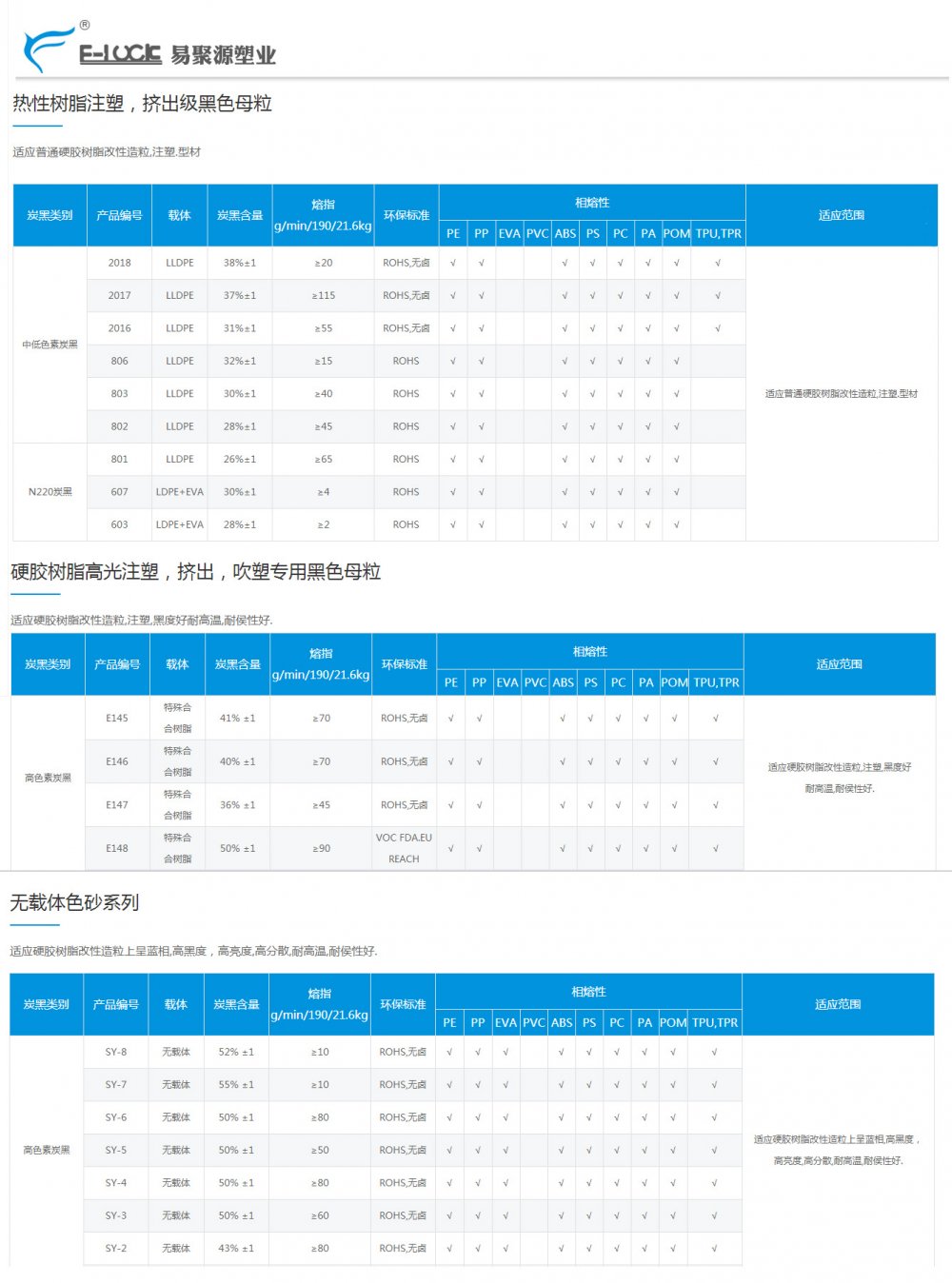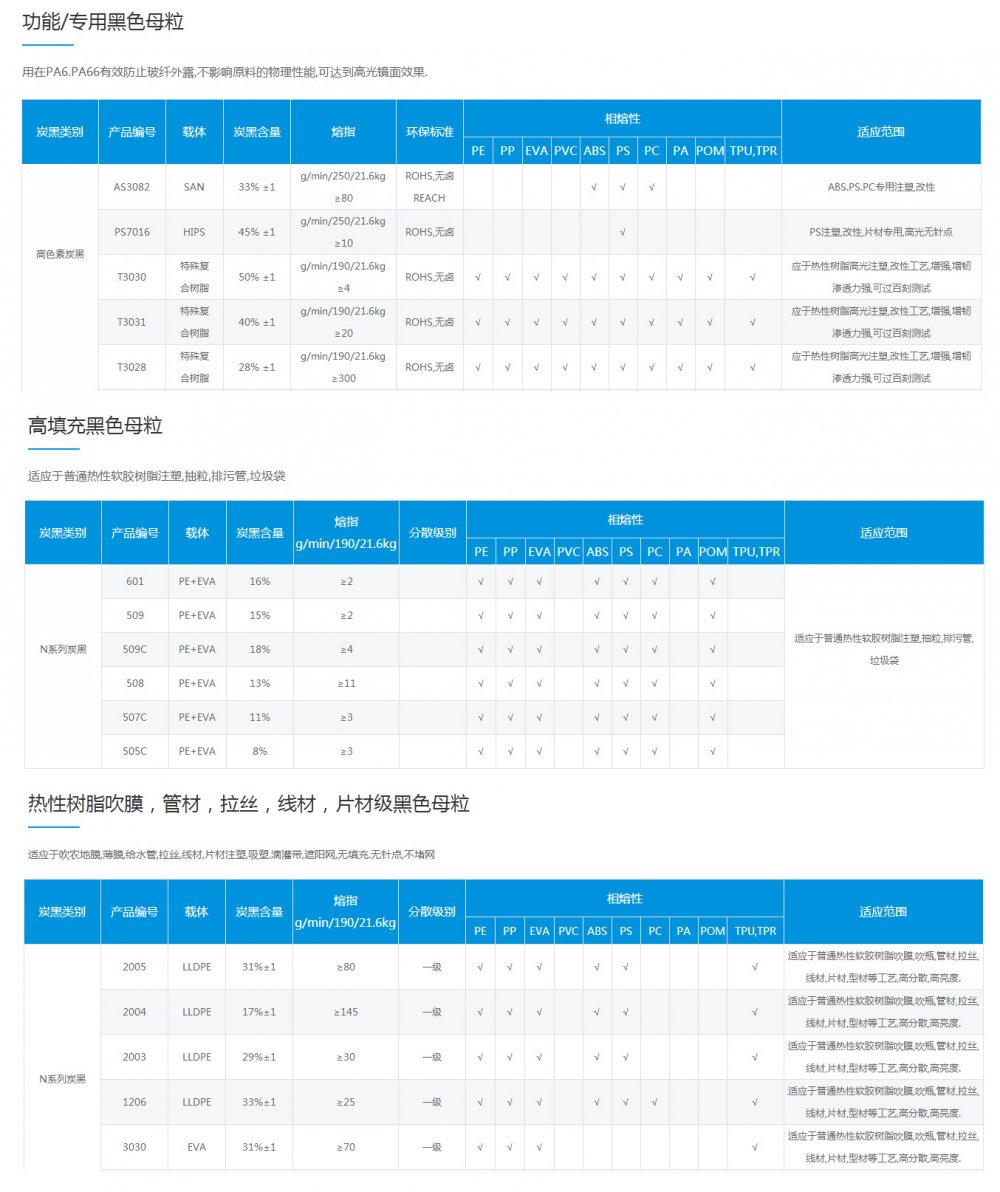 Easy focus on the black mother field, the pursuit of high quality and excellent service!