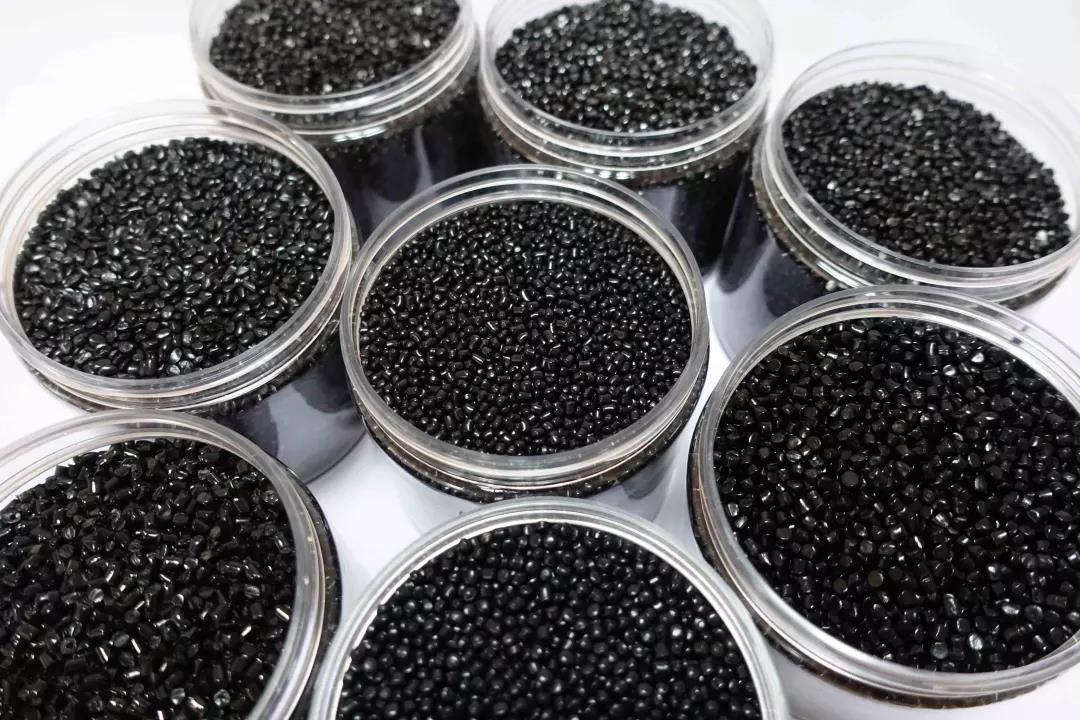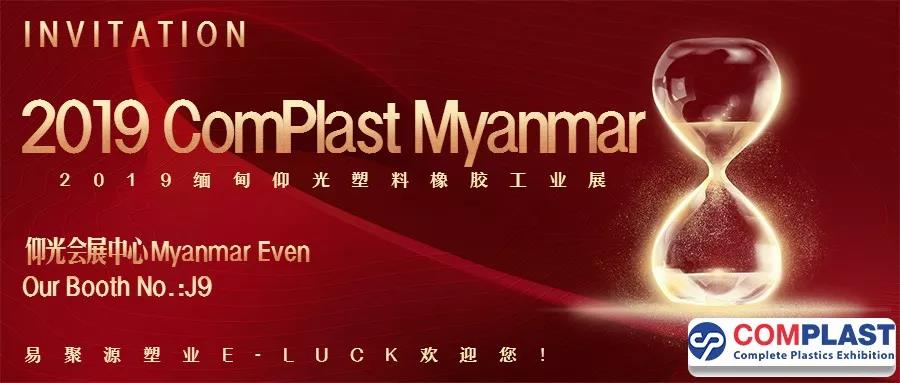 The three-day Myanmar plastics exhibition has been successfully concluded on the afternoon of June 16, and our staff are on their way back! These three days are not as crowded as other exhibitions, but they are also very rewarding!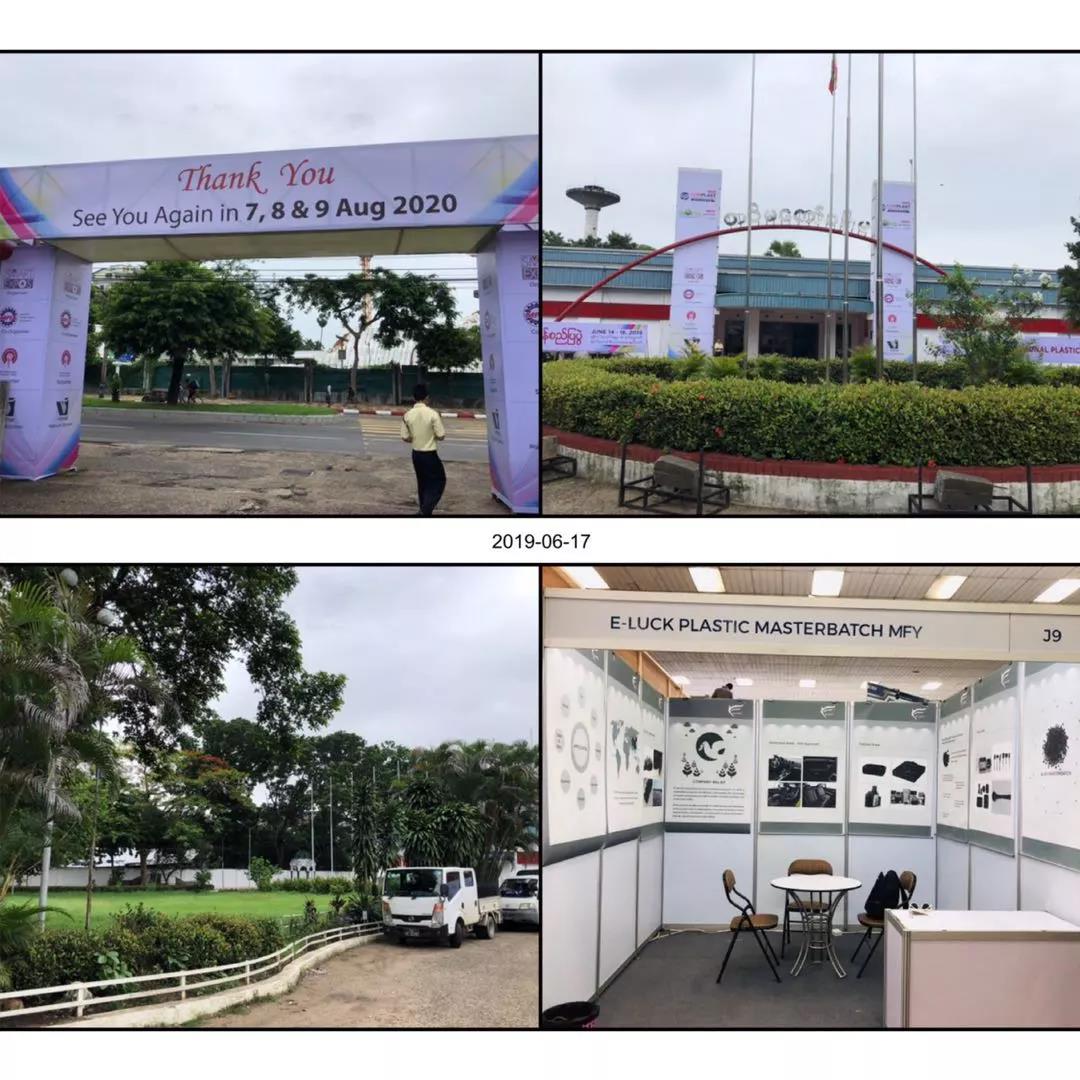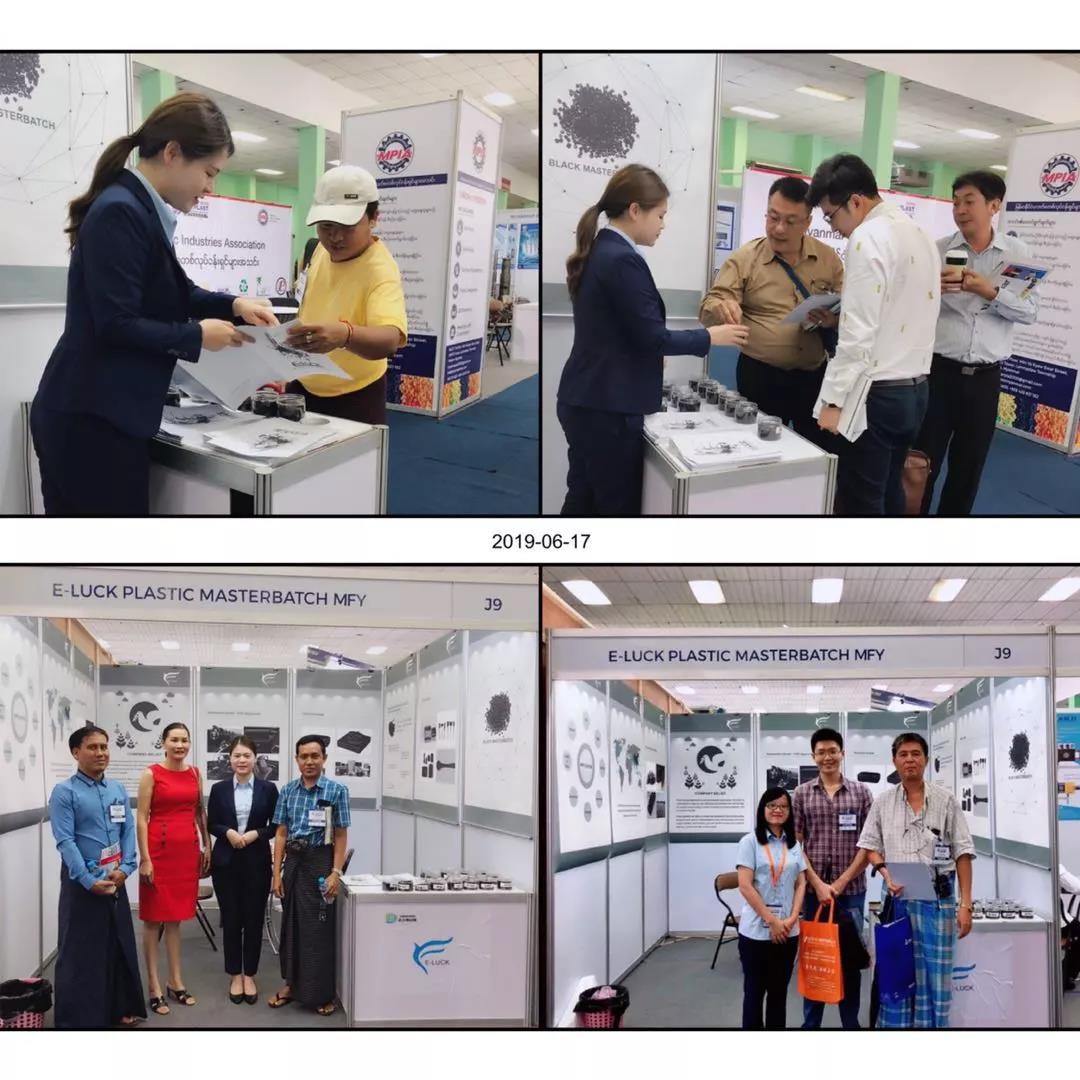 It seems that the scenery in myanmar is still good, and the people are very simple!
Time passed quickly, three days of the exhibition is busy to the end, no matter big or small exhibition, every time there will be a different harvest. Myanmar is an emerging market in southeast Asia with fast economic growth. At present, e-luck's color masterbatch products have been sold to more than 30 countries all over the world. In the future, we also hope that e-luck's products can enter more different countries, contributing to economic construction and facilitating people's life.