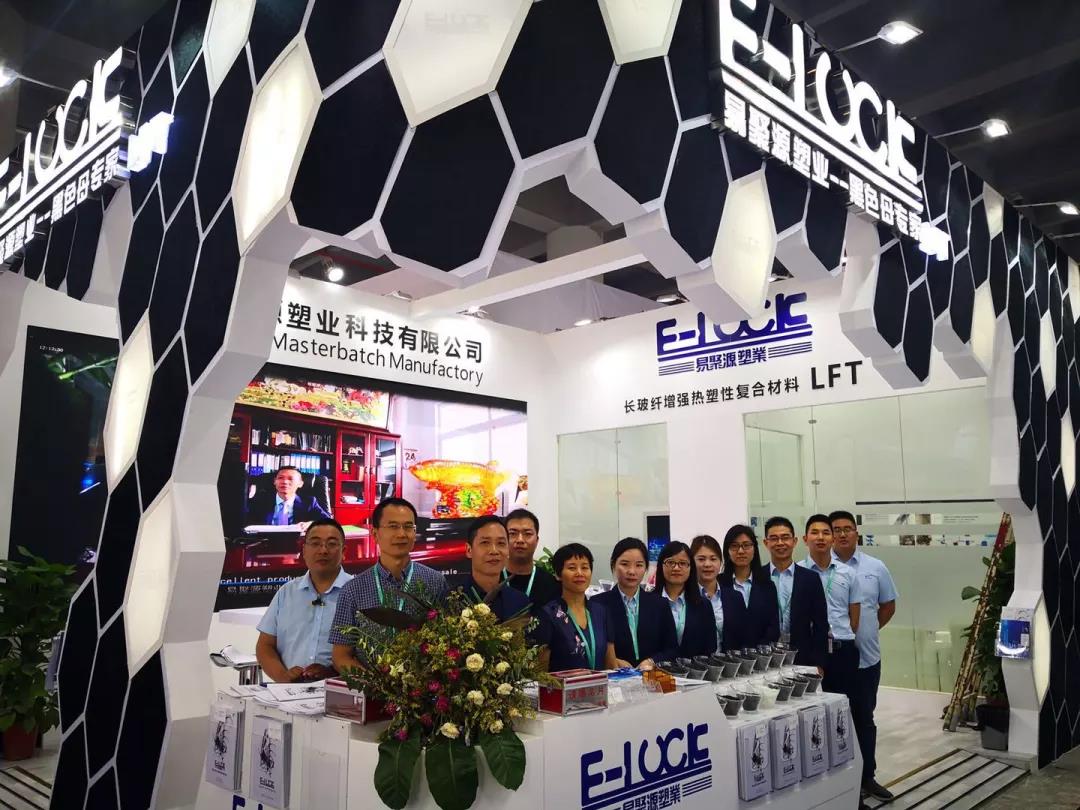 During this exhibition, we mainly display the following products:
Black masterbatch
Carbon black
Plastic engineering compounding material
Long glass fiber reinforced thermoplastic


One of the most recommended new products is the Long glass fiber reinforced thermoplastic (LFT).
During the production, we applied the most advanced full impregnation processing, low emission material formula, low emission processing, one-step production of 20%-60% LFT products. The LFT product has great performance in the practical use:
long-term heat & oxygen aging resistance;
long-term fatigue resistance;
long-term dimensional stability;
long-term creep resistance;
long-term Impact resistance;
good appearance of the product (no float);
low odor & VOC and low fogging.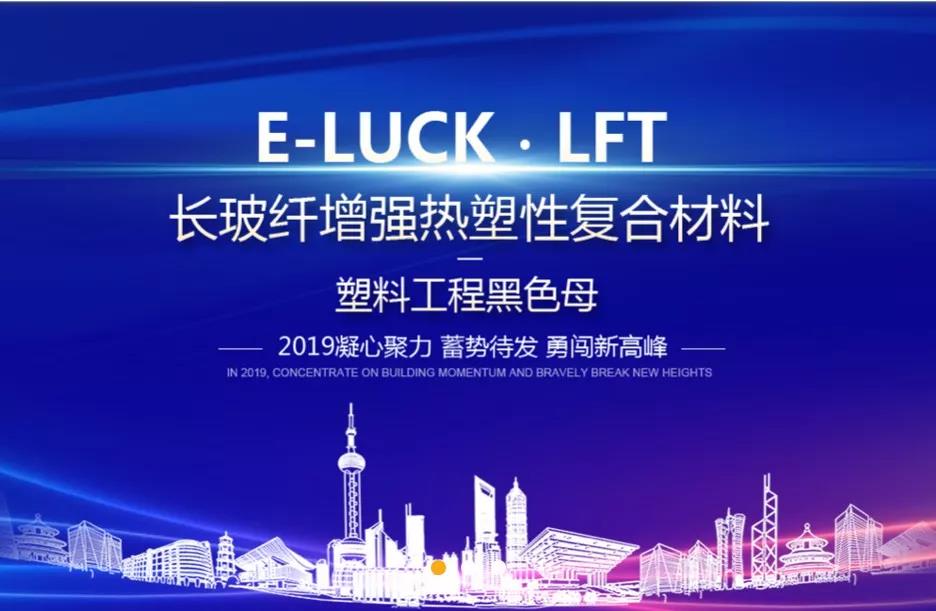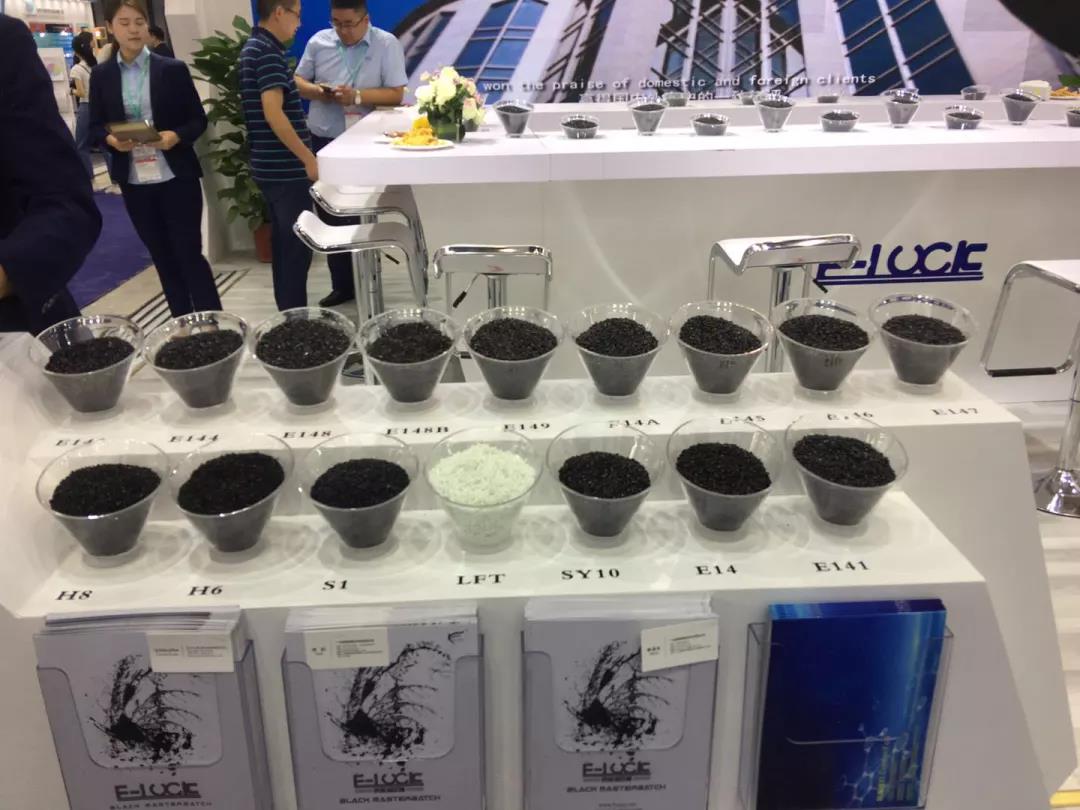 广州展 · 回顾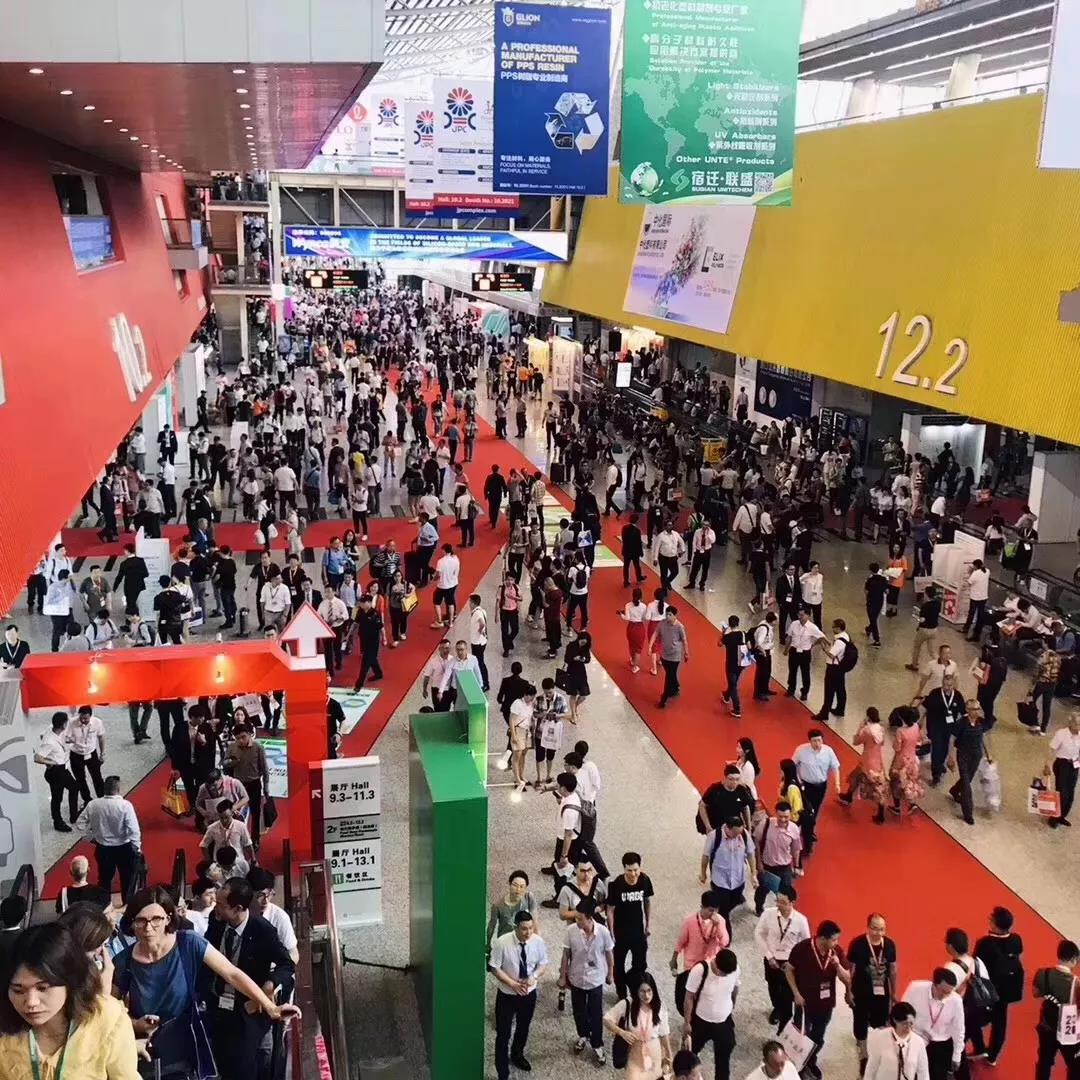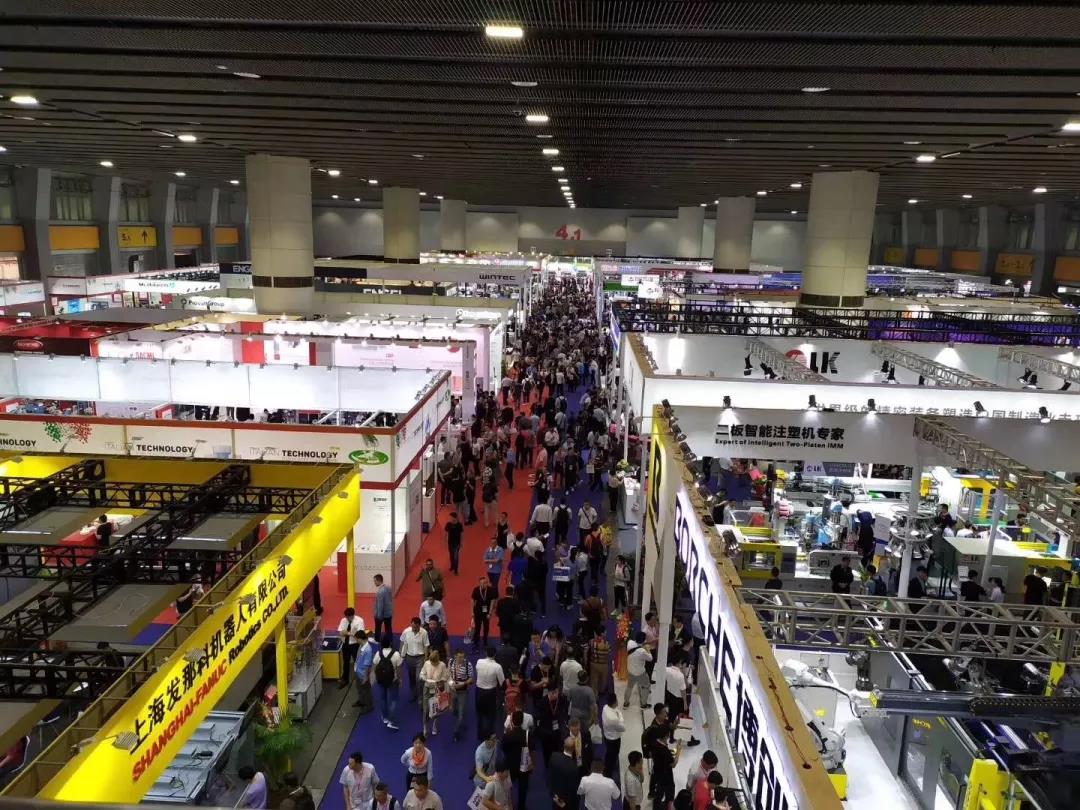 In Chinaplas 2019, exhibitors and visitors are full of enthusiasm. Even the exhibition only lasts for four days, it is more like a huge celebration ceremony. In the E-LUCK booth, our coworkers did a good job in receiving the customers and presenting our products. We truly believe that integrity and innovation are the soul and spirit.